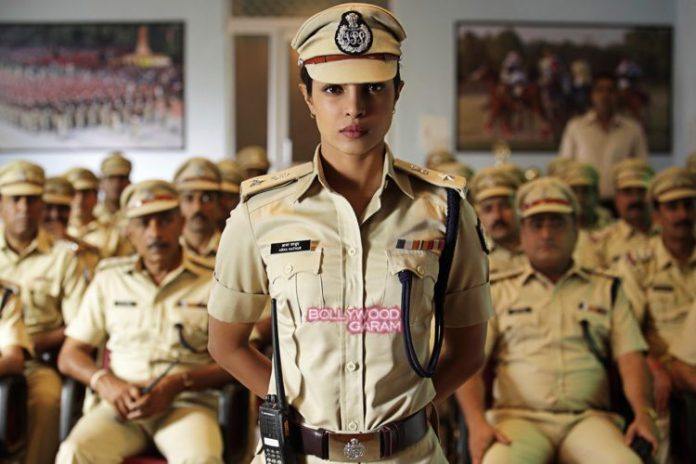 Indian actress Priyanka Chopra is facing a hectic schedule while shooting for the upcoming movie 'Jai Gangaajal' and has taken a toll on her health. Reports say that Chopra's sickness created a family drama on the sets of the movie directed by Prakash Jha.
Priyanka's Punjabi aunt and Bihari Aunt landed on the sets of the flick to pamper their beloved. But the regional differences between the two had led to an amusing family drama which left everyone on the sets amused.
Prakash Jha's 'Jai Gangaajal' is all set to hit the theatres on March 4, 2015.
Photo Credits: Play Entertainment