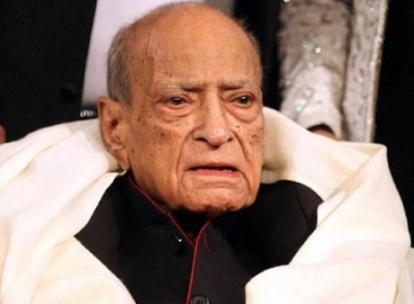 Senior Bollywood actor Avtar Kishen Hangal is in a critical condition and has been admitted to the Asha Parekh Hospital. Hangal's son Vijay informed that he is in a critical condition and has been admitted in the ICU.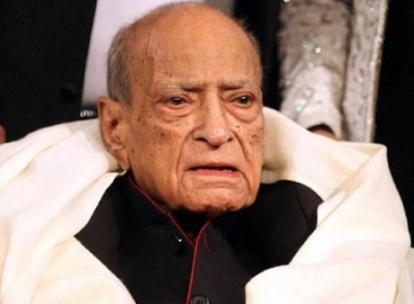 Hangal who is 95 years old has been admitted to the Parekh Hospital in Santacruz area in Mumbai on August 16, 2012. The son of the actor informed that the actor had a fall on August 13, 2012 and on August 16, 2012 Hangal was admitted to the hospital as he suffered from a back injury and had to undergo a surgery.
But the surgery could not be conducted as it was found that he had chest and breathing problems. Hangal has left a mark in the industry by acting in more than 200 films including some of the spectacular performances in the movies like 'Namak Haram', 'Shaukin', 'Aaina' and 'Sholay'.
Hangal started his career in the year 1966 at the age of 50 in 'Teesri Kasam' of Basu Bhattacharya. In recent years some of the remarkable performances includes in the movie 'Shararat' in 2002 and also in the movie 'Lagaan'. Hangal has most of the time played character roles mostly positive. The government has also awarded him with the prestigious Padma Bhushan in 2006.