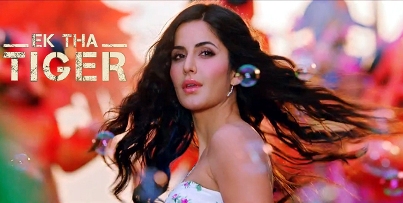 Bollywood movie 'Ek Tha Tiger' has experienced a major success at the box office and has done a wonderful business in India as well as abroad. But unfortunately the movie has landed in plagiarism controversy almost a month after its release.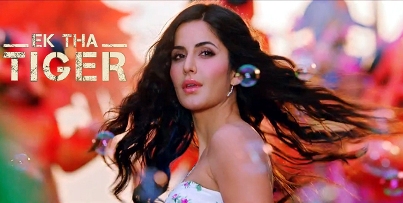 One of the writer has filed a case against Aditya Chopra and director Kabir Khan alleged that they made the film based of his script. Even the Mumbai police has already registered an FIR against Aditya Chopra and Kabir Khan under the charges of cheating.
The writer has also claimed that the producers made the film 'Ek Tha Tiger' on the basis of his script which has been rejected by them in the year 2011. The case has been field under the charges of cheating, criminal breach of trust and violation of Copyright Act.
On the other hand Neelesh Mishra, the co-writer of the flick is very upset over the charges made by the complainant and took the twitter account to express his anger. Mishra wrote, "Some so-called writer has gone to court saying Kabir Khan and I stole his idea for Ek Tha Tiger. We started work on the film in October 2009 and I have emails to prove it. This writer apparently claims that he registered his work in March 2011. I have nothing more to add. I dare him to prove it because otherwise I am going to sue him for damages till kingdom come." The co writer also said that he was shocked by the way the writer's Association handled the matter.