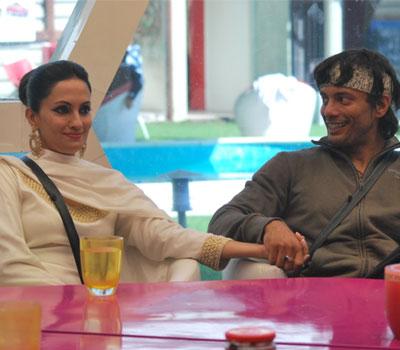 Bollywood Garam: The movie Bhindi Baazaar Inc. has an interesting story for the audience and has an equally fascinating cast which includes Kay Kay Menon, Gautam Sharma, Deepti Naval, Pawan Malhotra, Prashant Narayanan and Shilpa Shukla. Director Ankush Bhatt has brought a thriller, with a realistic and earthy feel due to its locations and it's sure to bring in some great reviews.
As the name suggests, Bhindi Baazaar is actually an area in the city of Mumbai in the state of Maharashtra, India. The story is about all the professional pick pocketers in the crowded area and the way the gangs operate.
The Bollywood movie progresses as a game of chess is played between Menon and Sharma. Every move they make depicts the clever mind and the way the gangs of the pick pocketers operate.
The story has shown the journey of a small time pick pocketer, played by Prashant Narayanan, who ultimately becomes the controller of the trade. This is a directorial debut for Ankush Bhatt with an intense and a serious concept. The whole movie has been shot in the densely populated Bhindi Baazaar and other areas like Cuff Parade, Malabar Hill and Worli, to get the right feel and authenticity of the movie. The script of the movie has been written by Ghalib Asad Bhopali, while the music has been give by Sandeep and Surya.
Bhindi Baazaar Inc. is expected to release on May 20, 2011 in India.
Check the Bhindi Baazaar Inc trailer: