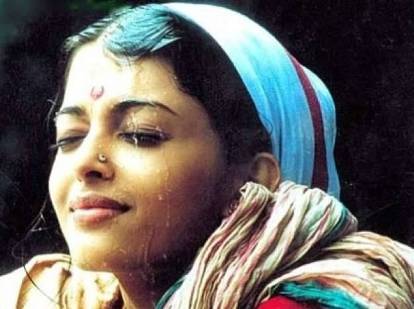 Bollywood actress Aishwarya Rai-Bachchan announced that she was expecting a child back in June 2011, and had to take a break from work due to the pregnancy. With baby Aaradhya doing well and after several public appearances in the past few weeks, our sources have revealed that Ash is all set to return to the big screen this year.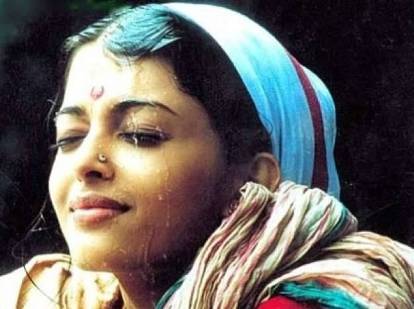 For any filmmaker, hosting Aishwarya's comeback movie would be a much coveted proposition, as a result the offers were flowing in for the 'Dhoom 2' actress, however the only script which has got the nod so far has been Mani Ratnam's upcoming flick.
Ratnam is planning an adaptation of Daphne Du Maurier's popular novel Rebecca. The novel is about a newly married woman who is always compared to the first wife of her husband by a housekeeper. According to our source, Aishwarya will be playing the lead role in this movie and she is believed to have already started reading other movie scripts.
Aishwarya has worked with Mani for her cinematic debut in the year 1997 with the movie 'Iruvar'. Ten years later the duo worked again together for the movie 'Guru' opposite husband Abhishek Bachchan; they also worked together for 'Raavan' in 2010.
Ash has always been kind to scripts from Mani and this time too the actress indicates that she will be going ahead with his project.