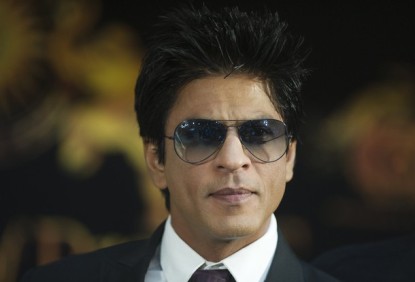 Earlier, media reports had claimed that Bollywood actress Deepika Padukone would star opposite Shahrukh Khan in the upcoming Rohit Shetty movie 'Chennai Express'. If that is the case , then it will be Padukone's second movie opposite Shahrukh after her debut movie 'Om Shanti Om'.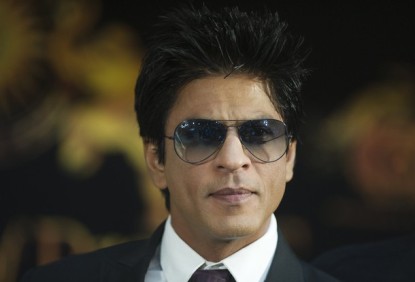 ow latest reports allege that Shahrukh will be romancing three other ladies Anushka Sharma, Kajol and Rani Mukherjee. All three have been paired to star opposite the 'Don' actor. Sources from the production unit revealed that the story requires three more ladies apart from Deepika to play Shahrukh's girlfriend in special appearances.
The actresses have been cast, as Shahrukh has acted with all the three in the past and shares a special relationship with Kajol. Shahrukh, in the past has worked with Kajol in the movie 'Baazigar' in the year 1993 and the last time the two were seen together was in the movie 'My Name Is Khan' which was well received in the film industry.
At present the film makers and actors are going through the final rounds of preparation, while the shoot of the movie has already begun. The makers of the movie are unlikely to make an official announcement on its development anytime soon.