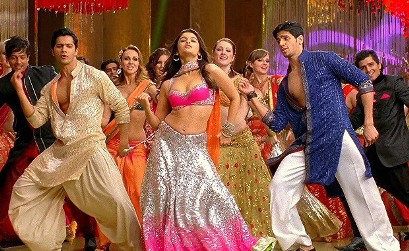 Bollywood movie 'Student Of The Year', which hit the theaters on October 19, 2012, might face trouble as a local court of Indore has directed police to file a registered case against filmmaker Karan Johar and singer Shreya Ghoshal for using objectionable words for a Hindu deity in a song from the movie. The petition has been moved by a voluntary organization.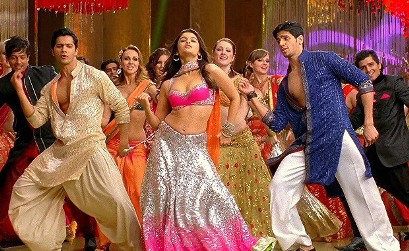 An order has been issued by the court of Judicial Magistrate First Class, Santosh Prasad Shukla, against the movies' director Karan Johar, Gauri Khan, singer Shreya Ghoshal, music composers Vishal and Shekhar, singer Udit Narayan, lyricist Anivita Dutta and Sony Music for the usage of objectionable content for a Hindu deity.
On October 18, 2012, Shri Vision Social Empowerment and Welfare Association secretary Manish Vishnnoi and Nilesh Jaiswal moved a petition before the local court seeking action against the filmmaker, singer, lyricist, musician and other artists from Dharma Productions and Sony Music. Vikram Dubey, who appeared on behalf of the petitioners argued that the song features the word 'sexy' word for Radha which has hurt the sentiments of the Hindu community.
The petitioners have appealed that the makers of the song and the movie must omit the word and that appropriate action must be taken against the respondents.