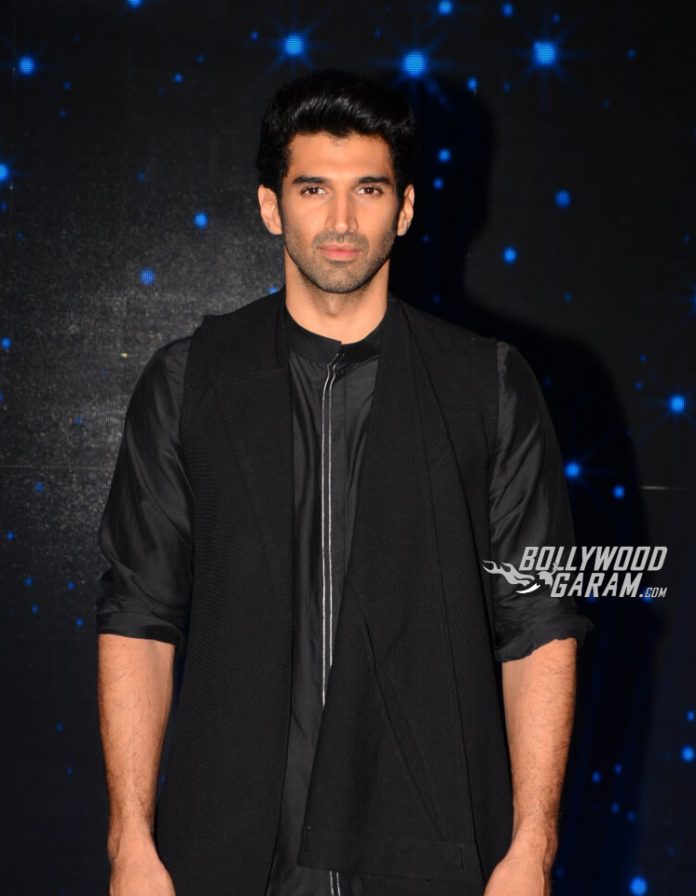 Aditya Roy Kapur Finally Jumps the Facebook Bandwagon and Ushers in New Year 2017 by Joining the Social Networking Site
We are excited to break this news to you that you can now follow handsome hunk Aditya Roy Kapur on Facebook!
The Ok Janu actor joined the social networking site on January 1, 2017 and has already garnered quite a following with over a million likes within 2 days!
The actor has always kept his distance from social media as he reveals that he isn't very comfortable sharing his personal life with other strangers on such a platform, but it seems like he finally overcame his fears.
Hooray!
We hope to get a glimpse of his personal life more often now as he has already turned the heat up by posting a shirtless profile picture. We are loving it!
Seems like Aditya Roy Kapur has finally realized that in an age where Amitabh Bachchan and Dilip Kumar are actively updating their Facebook and twitter accounts, those likes, shares and retweets are key to surviving the tough competition in Bollywood. After all, a star is only as big as his fan following and being visible in the public eye is key.
We hope to see more of Aditya Roy Kapur in 2017, especially on Facebook and wish him the very for his upcoming film Ok Janu which is set to release worldwide on January 13, 2017.
See Aditya Roy Kapur's first Facebook live video right here –
And yes, how could we end this post without giving you a link to his page? Start following him right away!