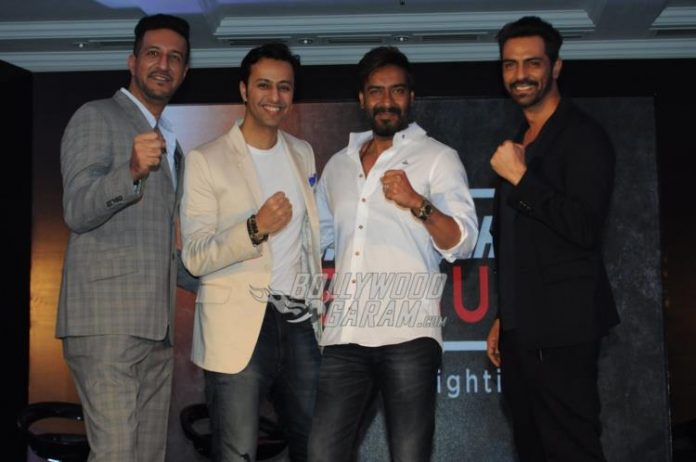 Actor-turned-producer Ajay Devgn announced his association with the world's first Mixed Martial Arts Super Fight League at an event in Mumbai on January 13, 2017. Ajay will be the co-owner of the team 'Mumbai Maniacs'. Actor Arjun Rampal and Bollywood composers Salim Merchant and Sulaiman Merchant too announced association with the game.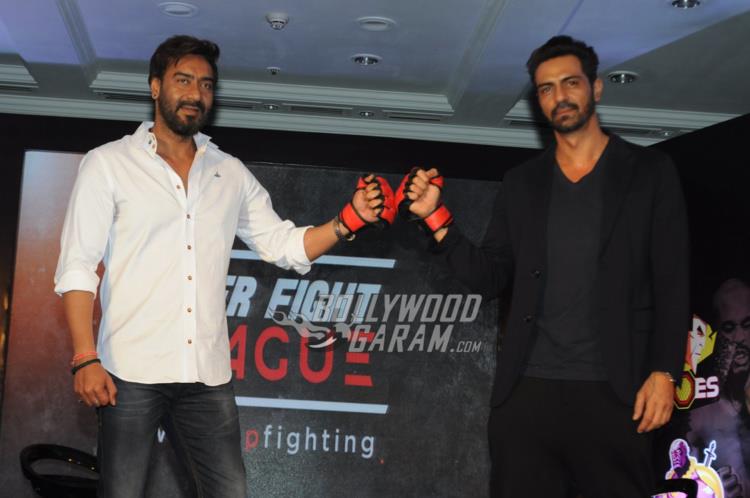 Arjun will be the co-owner of 'Delhi Heroes' while Salim and Sulaiman will be co-owners of UP Nawabs. 'Sarabjit' actor Randeep Hooda too will be co-owner of the team 'Haryana Sultans'.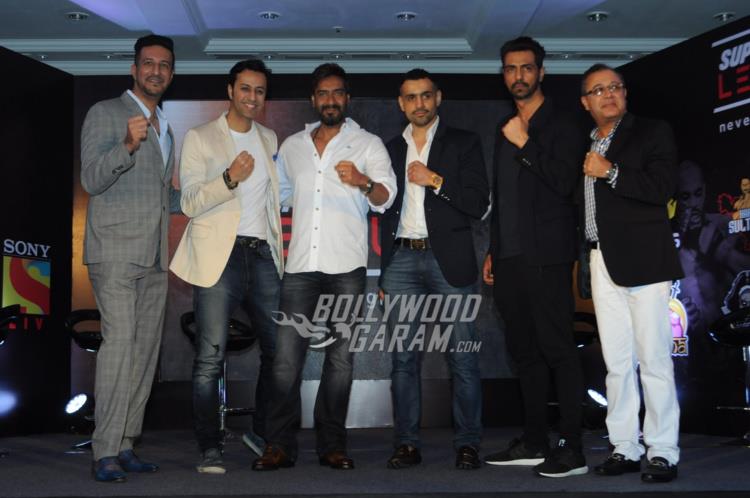 The Mixed Martials Arts Super Fight League is all set to begin from January 20, 2017 till January 25, 2017.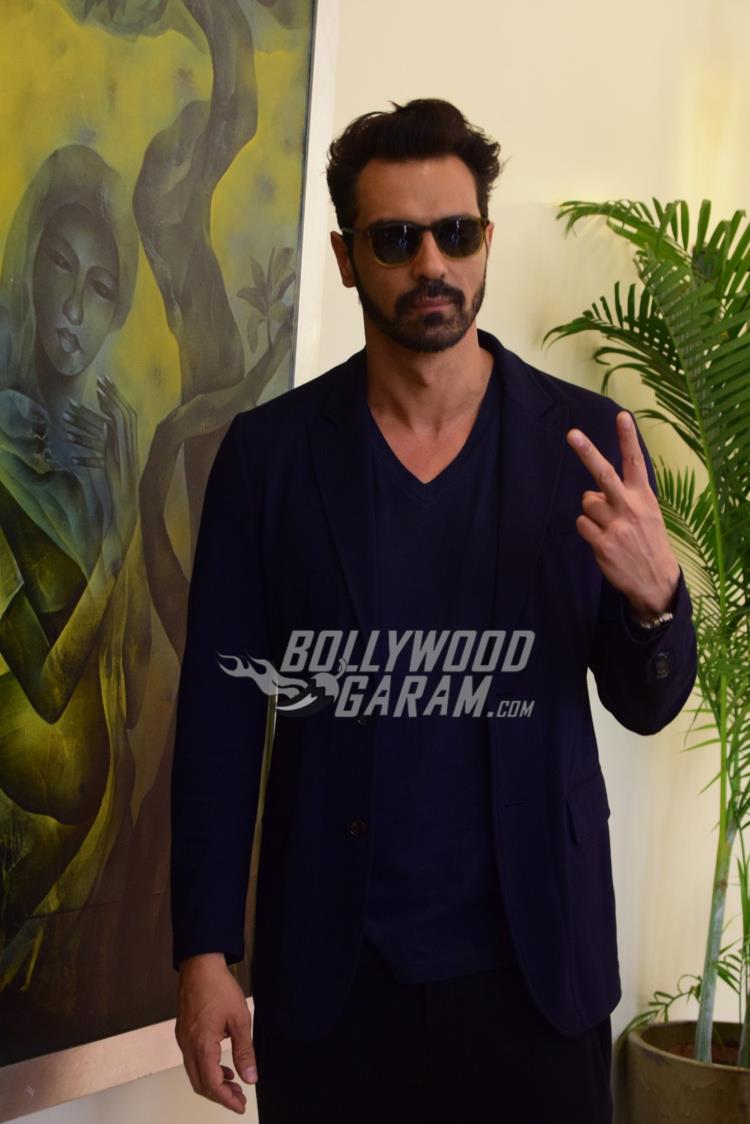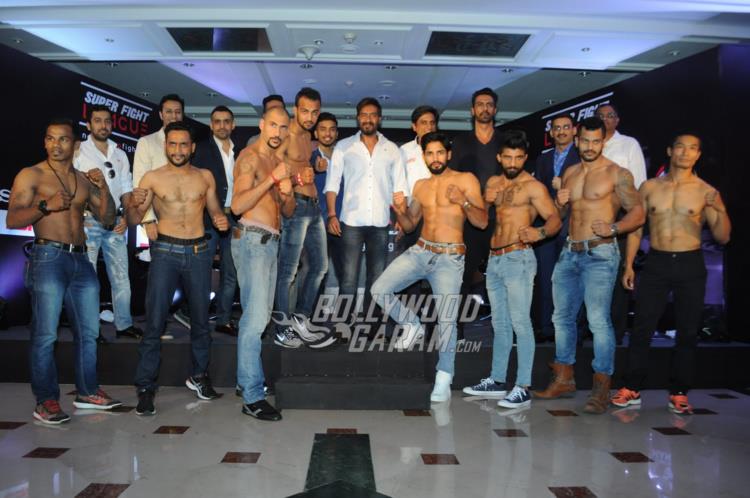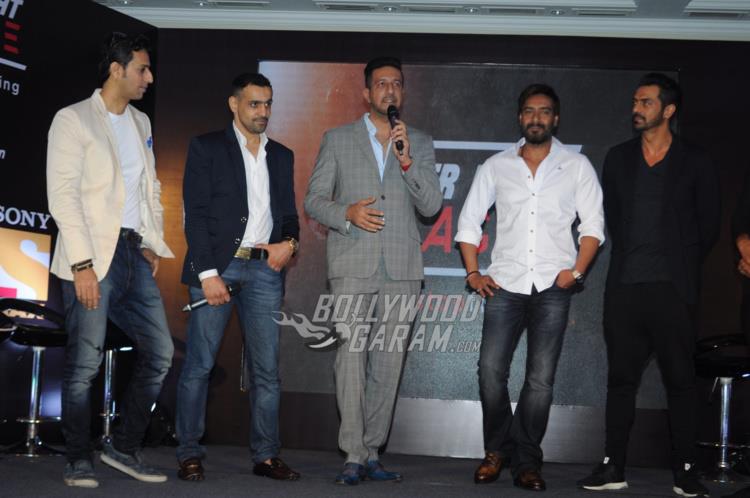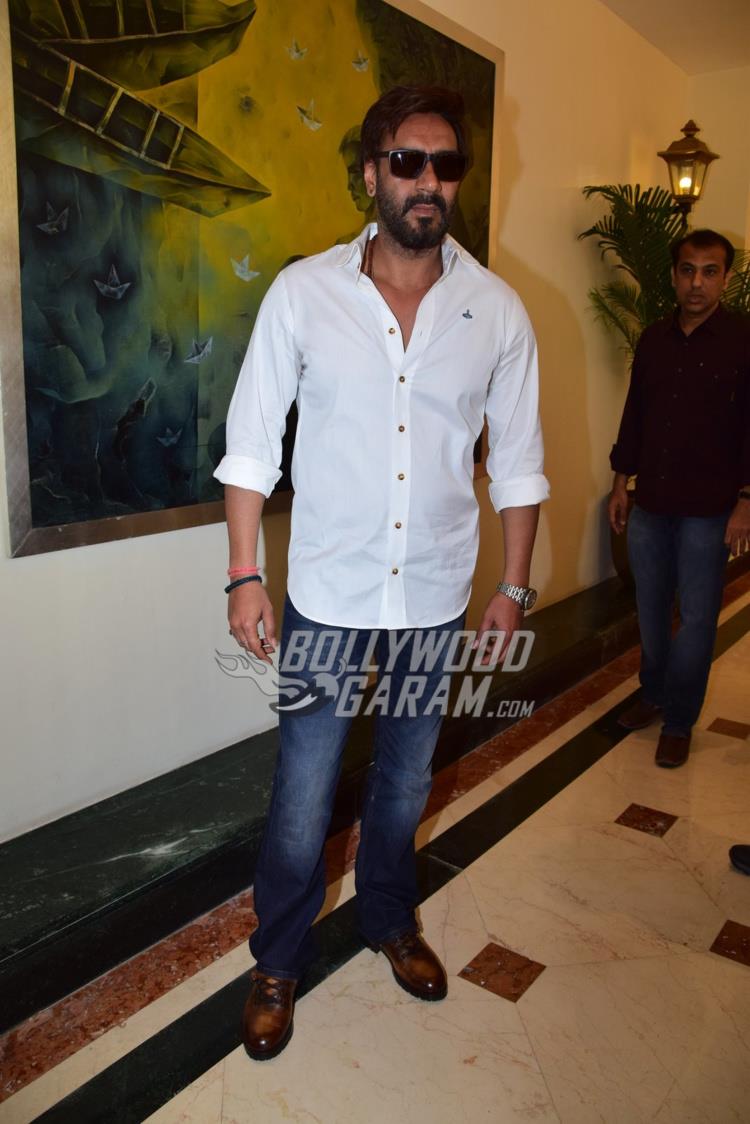 Photo Credits: Viral Bhayani