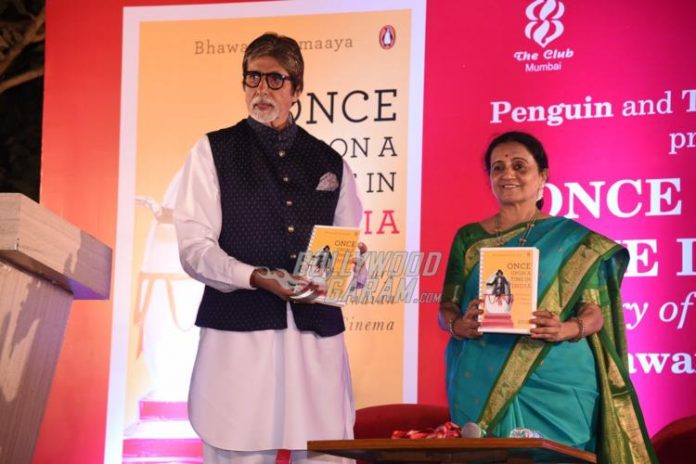 Sr. Bachchan Launches Bhawana Somaaya's – Once Upon A Time In India at a Press conference
Bollywood star Amitabh Bachchan launched film journalist Bhawana Somaaya's book 'Once Upon a Time In India' at an event in Mumbai on January 17, 2017. Bhawana, while talking about the book, said that it is about the milestones Indian cinema has achieved over the years, since it's inception in 100 years ago.
Mr. Bachchan was the chief guest at the book launch and spoke a great deal about the history or Indian Cinema, the challenges it faces and the milestones it has achieved.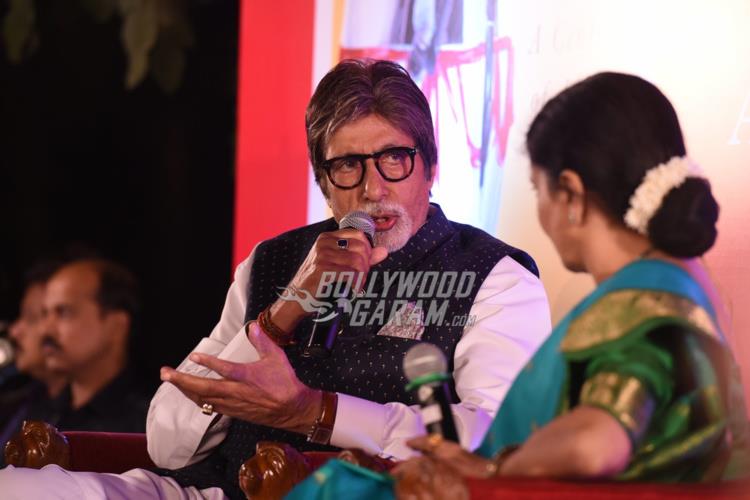 Amitabh Bachchan has been an integral part of Indian Cinema for over 48 years and was the perfect candidate to have a detailed conversation with author Bhawana Somaaya on the growth and achievements of Indian Cinema.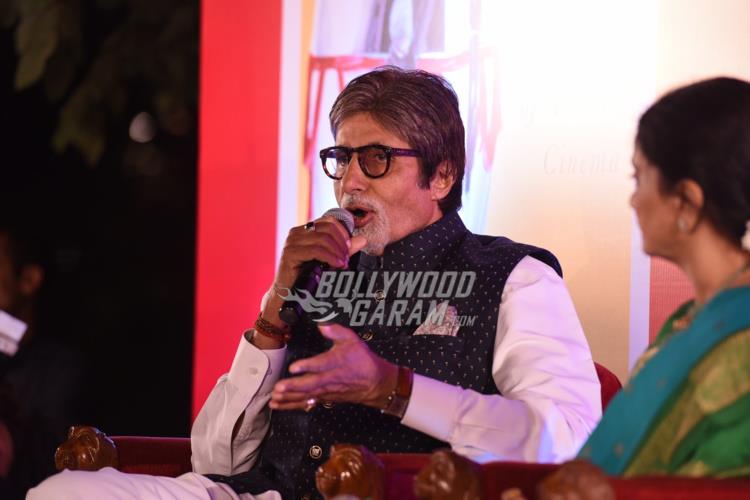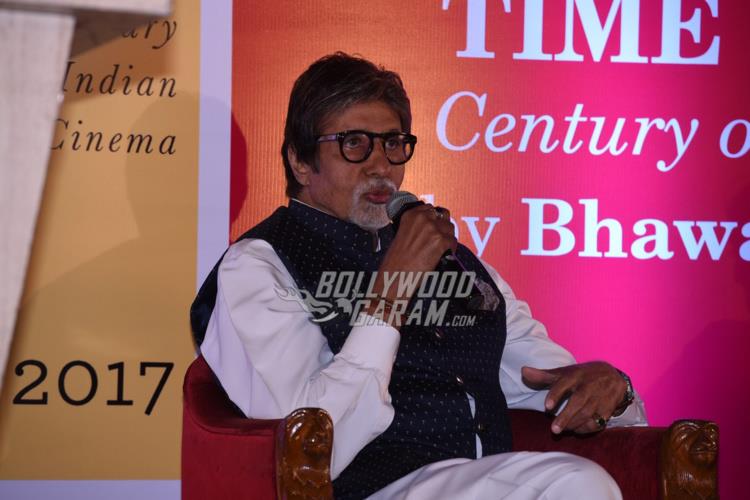 The Penguin India book launch Press Conference was also attended by socialites Pooja Bedi and Manasi Parekh.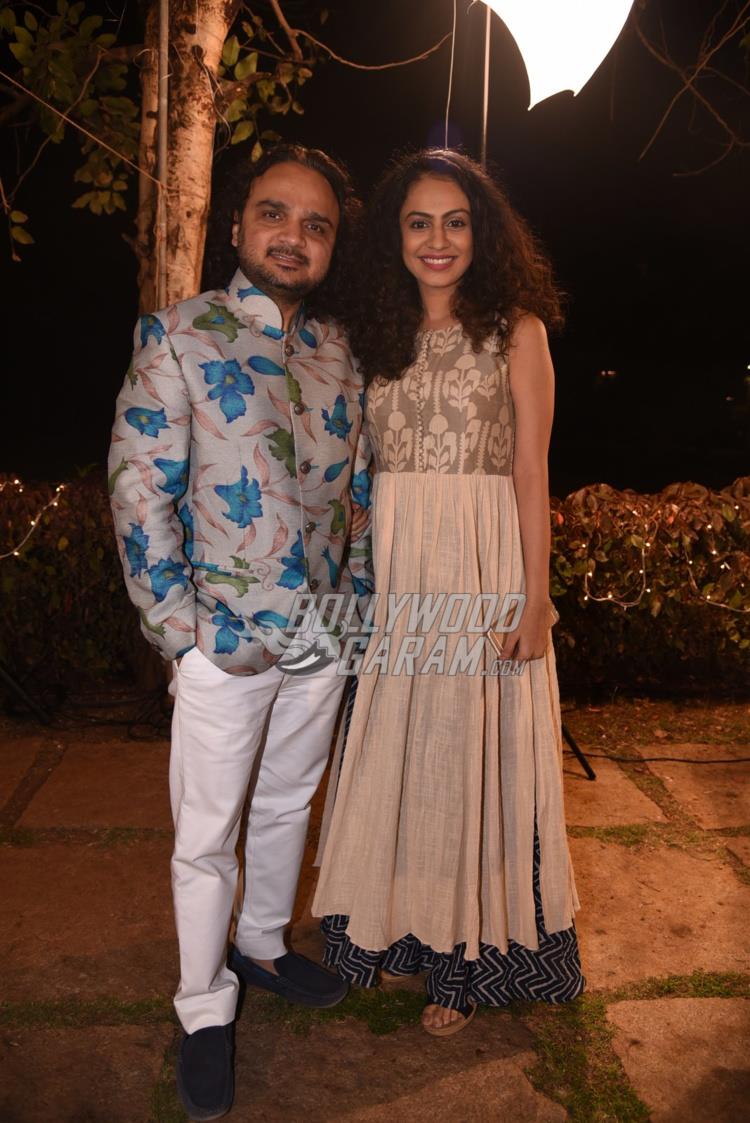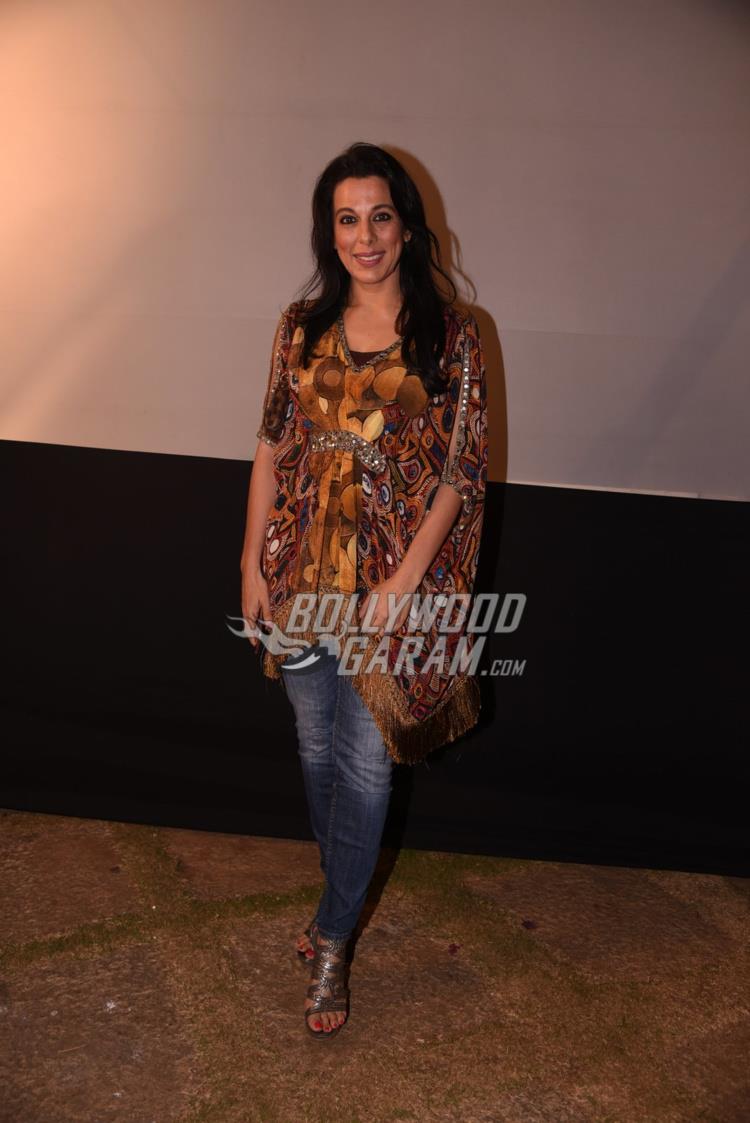 Stay tuned for updates on the hottest events around town only on Bollywood Garam.
Photo Credits: Viral Bhayani