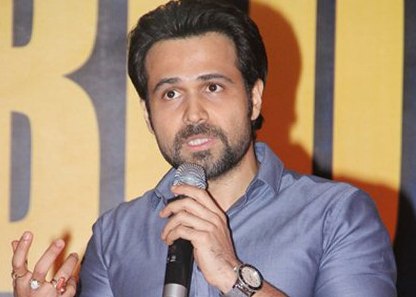 In recent times, Bollywood actor Emraan Hashmi has been churning out back-to-back hits such as 'Jannat 2' and 'Raaz 3'. Now the actor has bagged a Hollywood movie as well. The other super stars in Bollywood have only spoken about their Hollywood connections so far, but the 'Murder' actor has managed to make it to the 'A list' already.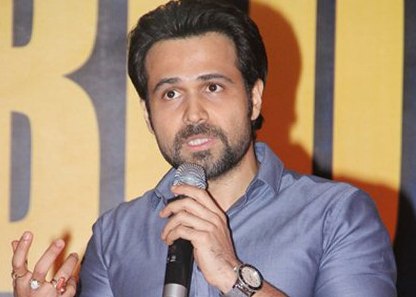 Reports say that Hashmi's acting skills have impressed Oscar winning filmmaker Danis Tanovik, and the filmmaker wants Emraan for his next project. Sources close to the actor said that Emraan has never been the stereo-typical actor, and has always kept experimenting with his roles, which may have got him the part.
The versatile actor has a variety of films in his portfolio, including movies like 'Shanghai', 'Once Upon a Time In Mumbai' among other thriller flicks. Many actors had also shied away from 'The Dirty Picture', which was a heroine-centric movie, but Emraan took the role confidently. Hollywood filmmaker Tanovik is looking forward to some great work from the Bollywood actor.
Danis considers Emraan as one of the most talented actors he has come across. There is good news for the 'Raaz' actor, as sources have mentioned that Emraan will be seen in the lead role in the Hollywood flick, which is a collaborative effort between many production houses. Producer Puneet Gonga of Anurag Kashyap Films is also involved with the movie.