Wedding Anniversary movie synopsis
Writer and director Shekhar S Jha along with the production of VK Productions have come up with a new drama 'Wedding Anniversary' starring Nana Patekar, Mahie Gill and Priyanshu Chatterjee. The story of the movie is based on a young couple who meet in Goa and decide to get married.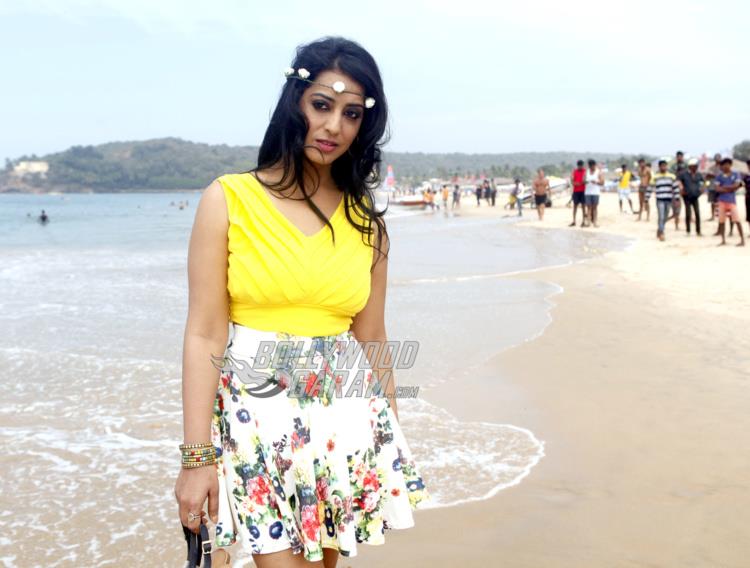 The two are extremely fond of each other and a year later decide to celebrate their first marriage anniversary in Goa, where they first met. Kahani played by Mahie decides to leave first for Goa while Nirbhay, played by Priyanshu is scheduled to join her in the evening. An excited wife reaches first and begins to prepare for the special night. Kahani goes for a spa, purchases all the gifts, and everything that is needed to make the moment special.
The wife dresses up like an angel and is ready with the cake and decorations and this is when she receives a call from her husband saying that he will not be able to catch the flight due to work commitments. A disappointed and shattered Kahani goes to sleep but is woken up by the door bell. The wife opens the door in an angry mood to find a complete stranger standing in front of her. Nagarjuna, played by Nana Patekar, is a writer by profession and asks for shelter for the night.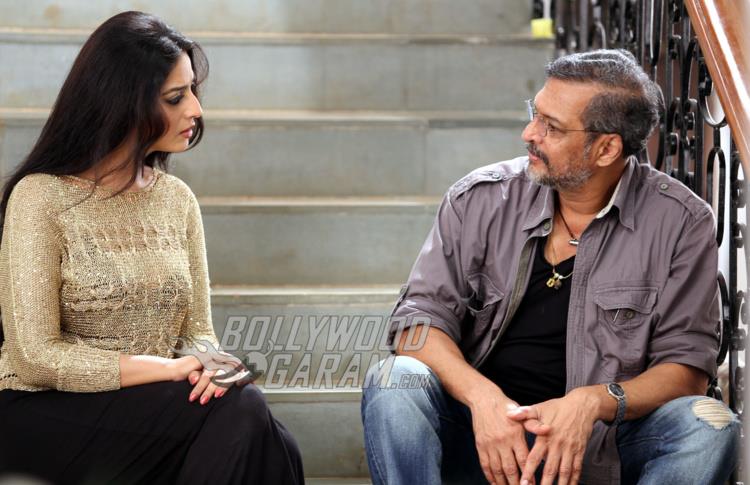 The writer somehow manages to convince a confused and reluctant Kahani. The next 3 to 4 hours takes Kahani to an unexpected trip that changes her perception towards life and relationships. But before Kahani realizes anything, Nagarjuna vanishes leaving a happy Kahani behind. The movie is all set to hit the theatres on February 17, 2017.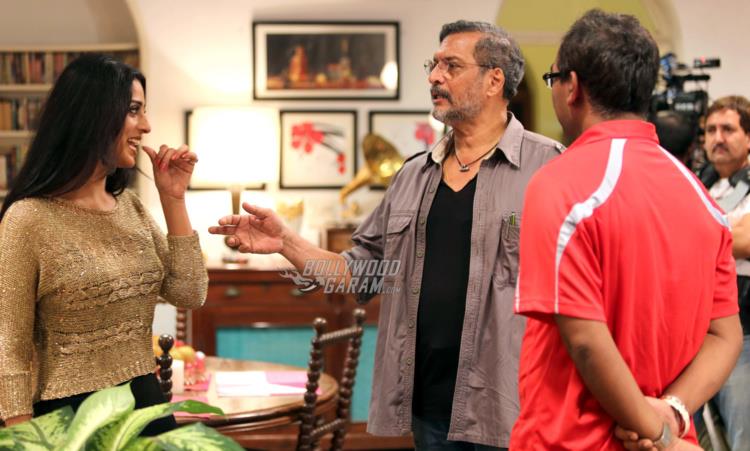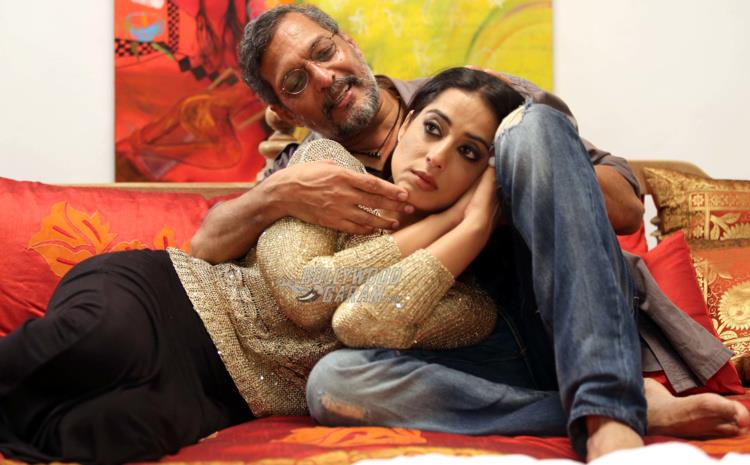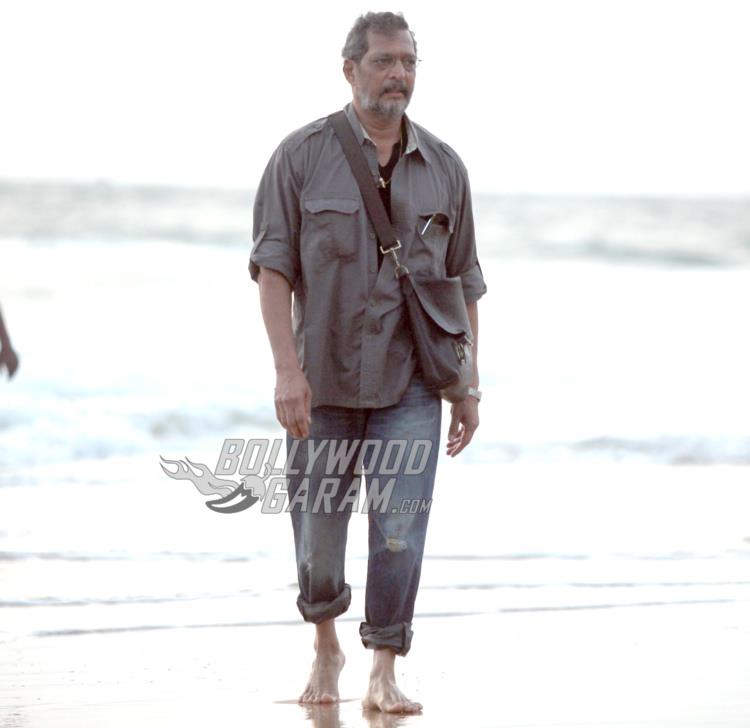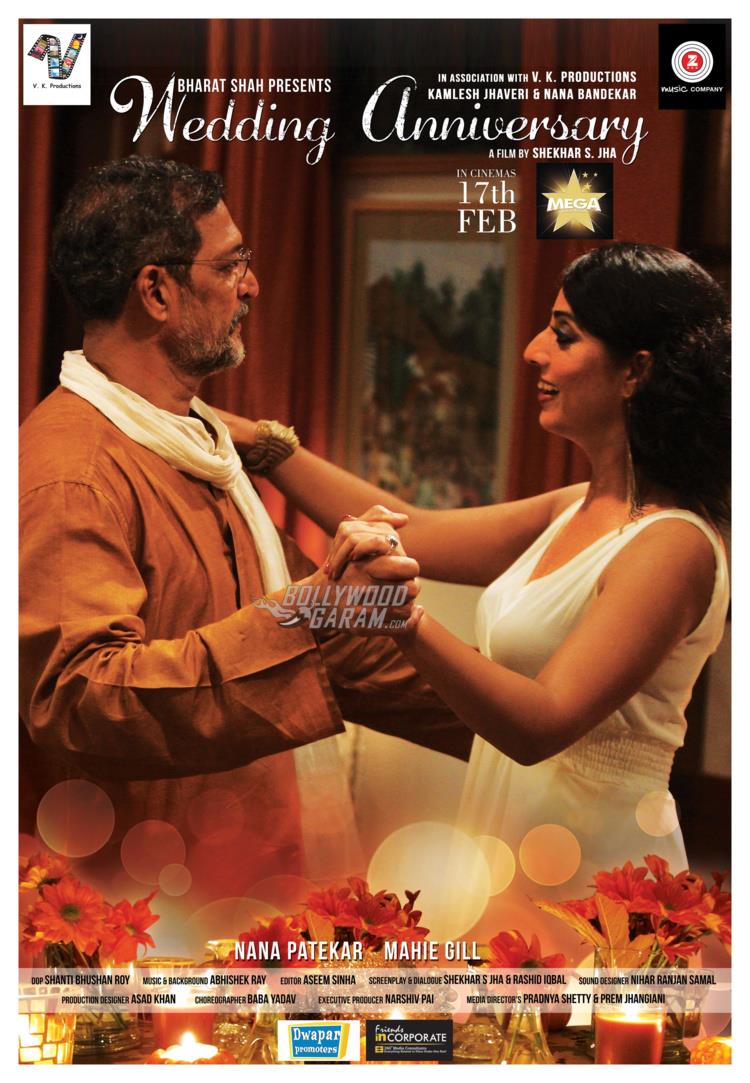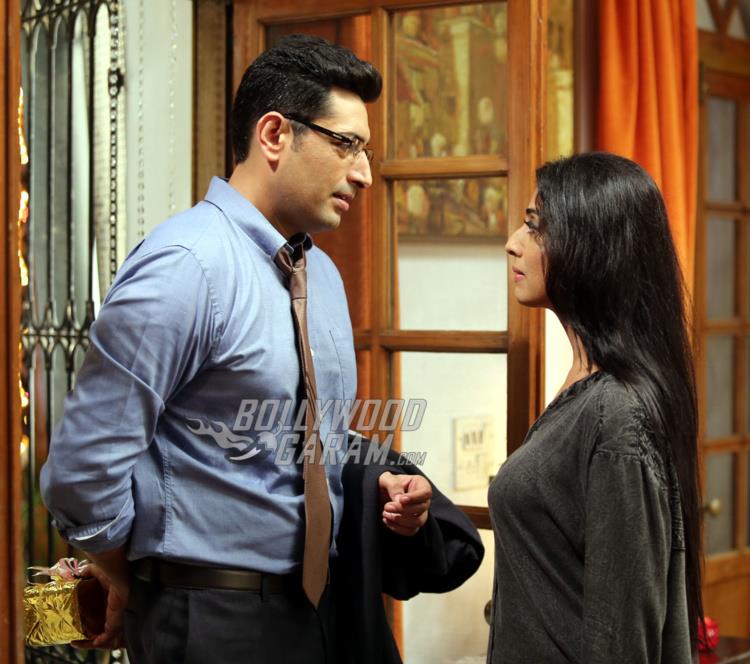 Photo Credits: VK Productions