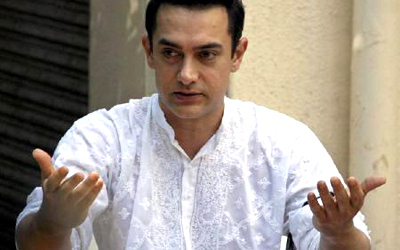 Bollywood actor Aamir Khan had narrated the plight of honour killings in India  on one of the episodes of his TV show 'Satyamev Jayate'. The actor is now upset over the murder of one of the participants who had appeared on the show to talk about the issue.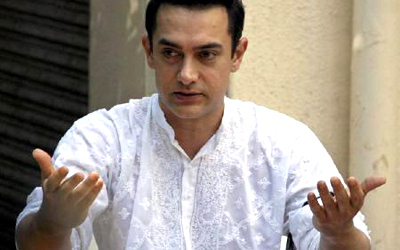 The 28-year-old Abdul Hakim was shot dead in Adoli Village in the state of Uttar Pradesh last Thursday. Hakim appeared on the show along with his wife Mehwish five months ago in an episode based on honour killings in India and even spoke about the possible threat to their life.
Hakim and his wife got married without the consent of their parents and were living under NGO protection in Delhi for more than a year. Aamir, while talking to reporters about the incident said, "I am very sad with this incident. When I got to know that Abdul has been killed, we felt very sorry. We had raised his issue, we had interviewed him. And I had seen the interview, I had seen how afraid they were".
The couple got married in the year 2009 and ran away from their homes fearing a backlash from their families. Following the ghastly incident, Aamir has now also spoken to the police about the security of Mehwish who is nine months pregnant.