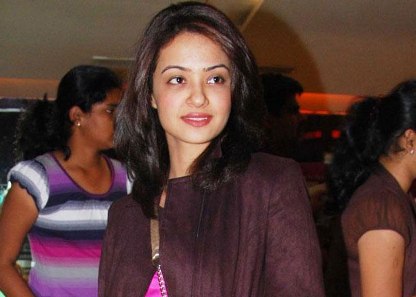 After the success of the movie 'Hate Story', filmmaker Vikram Bhatt is now all set to make a sequel to the original movie. However, contrary to earlier reports that actress Paoli Dam will be retained for the sequel, Bhatt revealed that they have roped in Surveen Chawla this time.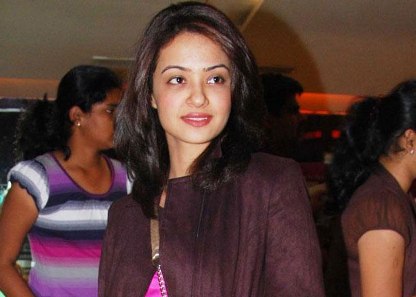 The movie is expected to be directed by Vishal Pandya and Sushant Singh will be the antagonist. The earlier movie was directed by Vivek Agnihotri, but he could not be brought in for the sequel as he is busy with his movie 'Freedom'.
'Hate Story' had some adult content and nudity, but this time Bhatt wants to change the nature of the sequel. The filmmaker said, "This time the film will not be about sex. It's about a woman's mind, which I think is more dangerous than her body."
While talking about the target audience, Bhatt said that the earlier movie was perhaps too bold in its treatment, as the story was about a woman who uses her body language for revenge. The title was 'Hate Story', but the movie focused more on sex, which overpowered everything else. The content appealed to certain sections of the audience, but this time Bhatt wants a wider cross-section of society to enjoy the movie.