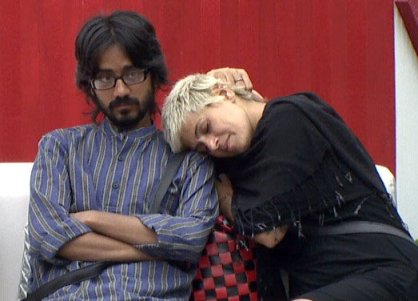 The popular reality show Bigg Boss is currently in its sixth season and the makers of the show have decided to convert the reality series into a horror-comedy movie. The producers of the show Endemol India, will be producing the movie along with Select Media Holdings Pvt Ltd's production arm Moving Pictures.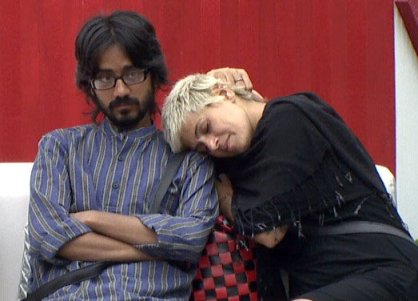 The movie will be based on the experiences of the people in Bigg Boss house, with shooting expected to begin next year. Deepak Dhar, the CEO of Endemol India said in a statement, "The success of 'Bigg Boss' has achieved epic proportions, where we have seen that it has become a part of people's daily lives."
Dhar added that one of the biggest advantages the show has is to cut across people of all age groups. The CEO also said that they are certain that they will be able to replicate the series' success and recreate the unpredictability of the television format on the silver screen as well.
While Nitin Tej Ahuja, the director of Select Media Holdings, feels that Bigg Boss has cinematic potential and that the show is one of the most popular entertainment properties in the country. Due to this, it is perfect for the production house which focuses on quality commercial cinema.