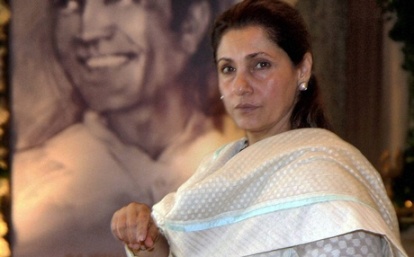 Late actor Rajesh Khanna'a wife Dimple Kapadia recently moved the Bombay High Court and has challenged the allegations of domestic violence that have been laid against her and her family made by Anita Advani, who is claiming a share of Khanna's property as well. Advani has claimed that she was in a live-in relationship with Khanna for several years and was mistreated by the family.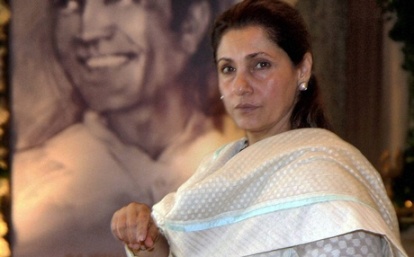 Miss Advani has filed a complaint against Kapadia and the entire family including Twinkle, Rinki her husband and Akshay Kumar and claimed that she was thrown out of the Khanna's residence known as 'Ashirwad', in Bandra after his death.
Advani has also sought a monthly allowance from the Khanna family. On the other hand, Kapadia in her claim said that she is the legally wedded wife of Rajesh and that no other woman can claim a share in the wealth left behind by him. The Bandra Metropolitan Magistrate Court suggested that both parties arrive at a settlement.
The court has even asked Kapadia to be present with her two daughters and son-in-law in person before the court, to answer Advani's allegations. Kapadia has asked for a stay to the lower court's order. Kapadia has also argued that Advani should have moved the court when the domestic violence had allegedly occured and should not have waited for three months to pass.