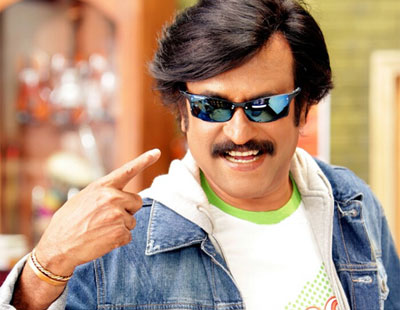 Popular South Indian superstar Rajinikanth will now be a part of India's educational system, as his life will be showcased in CBSE textbooks. The books known as  'Learning To Communicate' will now include a chapter about the star in the section 'Dignity Of Work', which has been titled 'From Bus Conductor To Superstar'.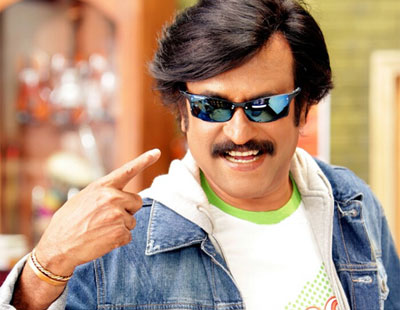 The chapter will narrate the story about the life of the superstar, dealing with the history of where he began to where he has reached today. The actor, in his early days had done several odd jobs before he ended up as a bus conductor with Karnataka's transport corporation. Rajinikanth was a born performer and was known for keeping his passengers entertained.
It is learnt that at first, suggestions from the passengers themselves were put to the star telling him that he must get into acting. Later Rajinikanth joined the Madras Film Institute, which was his first step towards acting and showbiz. This was done with the financial help of a close friend. Today Rajinikanth has several blockbusters to his name including some Tamil movies such as 'Muthu', 'Robot' and 'Sivaji'.
The actor had also become Asia's highest paid actor after Jackie Chan, with his fee for the movie 'Sivaji' in 2007. Apart from Tamil movies, the iconic actor had also ventured into Bollywood in his earlier days with movies such as 'Hum' and 'Chaalbaaz'. The story of the legendary actor will now be studied by various students for generations.