Kala Ghoda Art Festival concludes on a musical note
The final day of the Kala Ghoda Arts Festival saw some amazing performances by singers Sukhwinder Singh and Javed Ali on February 12, 2017. Ali started off the evening with a Sufi song amidst thousands of people gathered at the venue.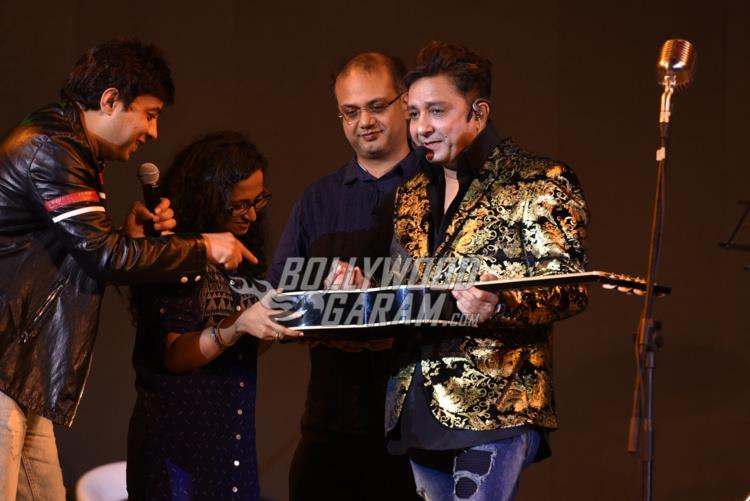 A young crowd was seen cheering the singers who crooned on some of the classic hits including 'Abhi na Jao Chod Ke' and 'Tarif Karu Kya Uski' and some of the recent tracks like 'Khwaja Mere Khwaja' from 'Jodha Akbar' and 'Naina' from 'Bajrangi Bhaijaan'. The crowd cheered louder when Sukhwinder was handed over the stage and began with the Oscar winning movie song 'Jai Ho' from 'Slumdog Millionaire'.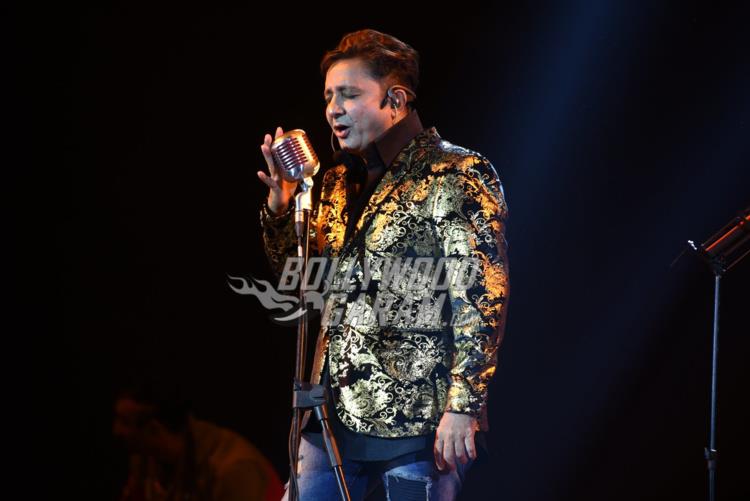 Singh also entertained the audience with one of the latest songs 'Udi Udi Jaye' from the Shahrukh Khan blockbuster 'Raees' and yes did not forget to croon the ever green 'Chaiya Chaiya' from the movie 'Dil Se'.
The annual Kala Ghoda Art Festival brings music, dance, literature and more from the entire country and the world. The aim of the festival is to give an opportunity to the people to indulge in different shades of culture.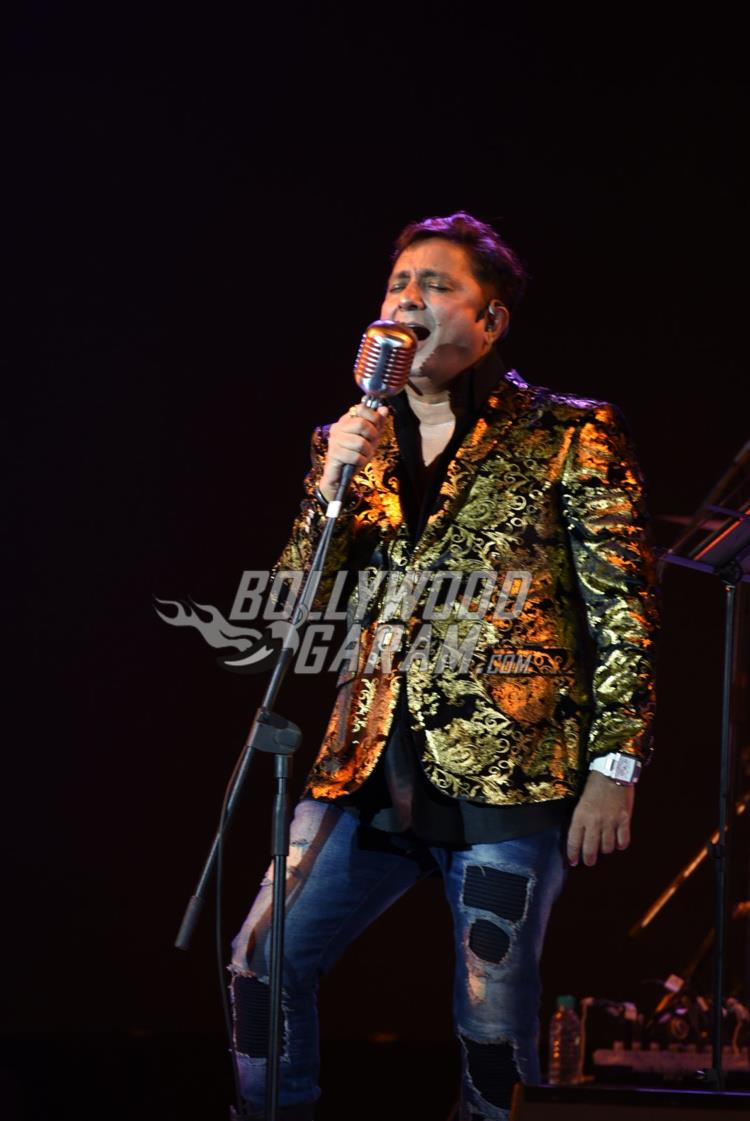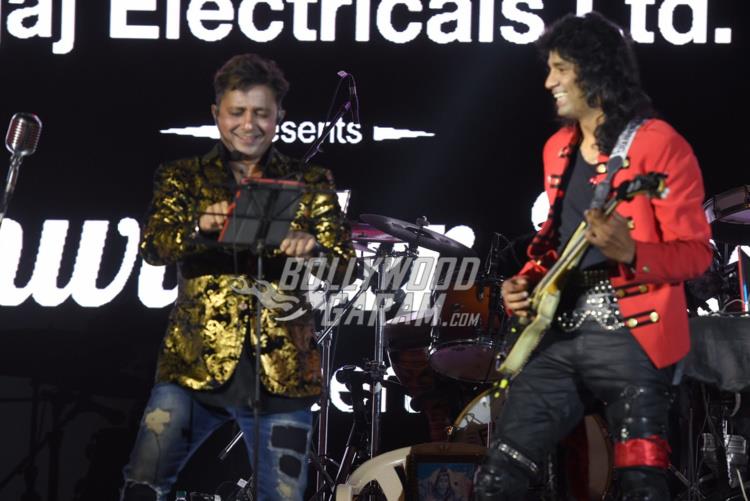 Photo Credits: Viral Bhayani