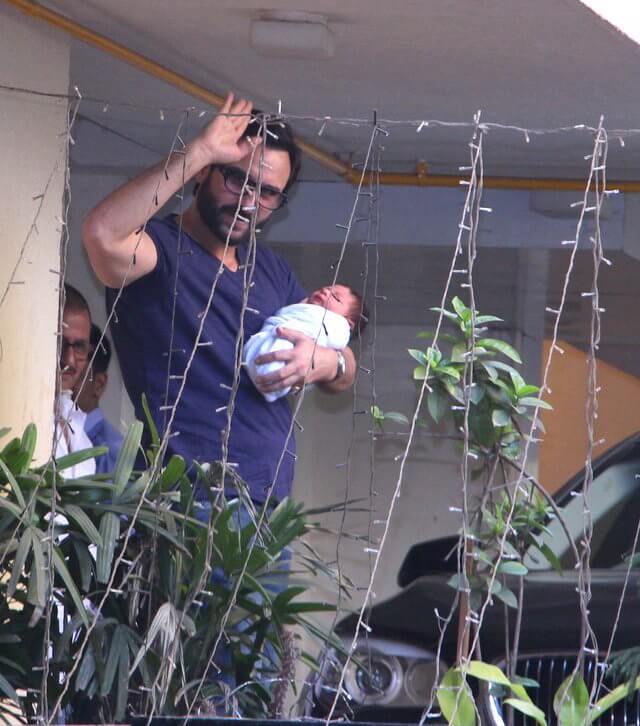 Pammi Aunty's manager threatened to take down sarcastic video on Taimur Ali Khan.
It's just been a few months, but Kareena Kapoor and Saif Ali Khan's son is already making headlines. The family announced the name of the little one – Taimur Ali Khan – and this created a buzz on social media sites around the world! Even 2 and a half months later, alleged controversies refuse to die down around the little nawab's name. YouTuber Ssumier Pasricha, who is also known as Pammi Aunty, posted a video talking about the entire controversy.
Pammi Aunty, in the video, can be heard saying that the name does not reflect the person's character. The YouTuber reportedly gave an instance saying if a child is named after the God, he/she could also grow up and become a criminal.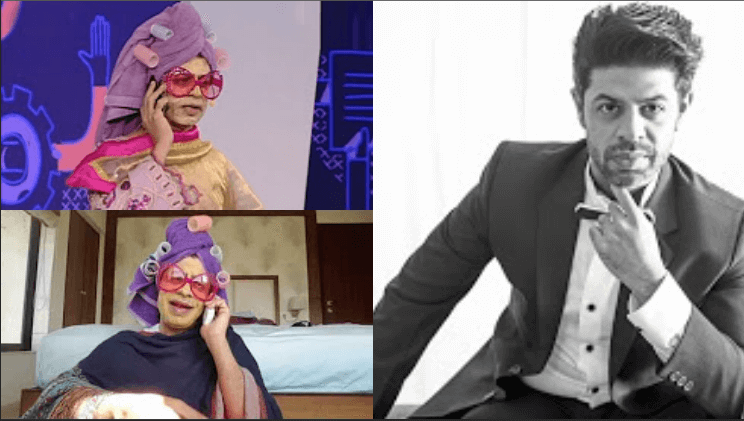 Following this video, the actor's manager soon started getting calls demanding that his team take down the video from YouTube as it hurt their religious sentiments.
Ssumier Pasricha explained, "It was a sarcastic take on how people take names so seriously . Though the video was posted in December, my manager started getting calls a few weeks ago. Some people, who claimed to be members of a right-wing organization and followers of a controversial Godman, threatened me with dire consequences if I didn't apologize and pull down the video. I took it easy for sometime, but my manager was so harassed, (that) he had to stop taking business calls. So I pulled it down a week ago."
Ssumier aka Pammi Aunty reportedly said that the video was not created with an intention to offend anyone and that it is their problem if they took it personally. The actor added he would not have done it, but he did not want his manager's work to suffer.
Check out Pammi Aunty's Official Youtube Channel Right Here for a Good Laugh!
On the other hand, Saif Ali Khan in an interview reportedly said that for a brief moment he had considered to change his baby's name, but his wife Kareena was against it . Saif Ali Khan and Kareena's baby boy was born on December 20, 2016.
Featured Image Credits: Viral Bhayani