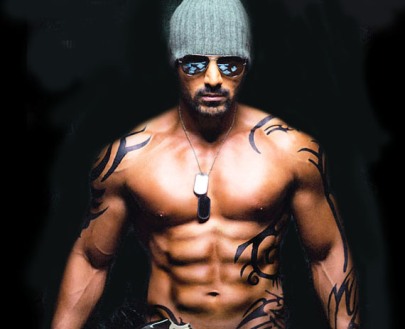 John Abraham has seen it all in the Indian film industry. He has been through success and failure and has come up through the ranks from being a model to a top actor that many directors chose to work with. Apart from being extremely fit, Abraham is a dedicated individual who puts everything he has into his characters. This consistent hard work is what sets him apart from many models who aspire to be actors.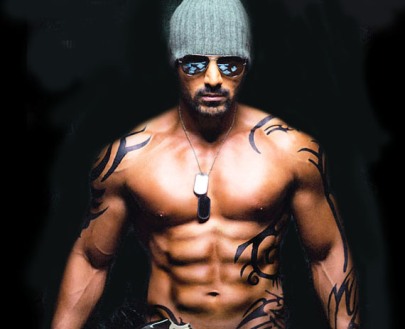 In a recent interview the 'Race 2' star opened up about his career. He said that some of his favorite co-stars include Akshay Kumar and Abhishek Bachchan as he has done many films with them already. The 'Garam Masala' star said that 'No Smoking' was one of his best performances and that he would love to work with Anurag Kashyap once again.
The 'Housefull' actor said that action-comedies were what he would normally watch, but would like to act in a high concept film like 'Inception'. Abraham would also like to direct Shahrukh Khan if he were to ever become a director, as he feels the superstar is very flexible.
Meryl Streep is one person John would love to share the screen with as he considers her to be the best in the business. He also said that criticism needs to be handled well in Bollywood and that anyone who looks up to him should keep themselves fit, as there was no alternative to it.