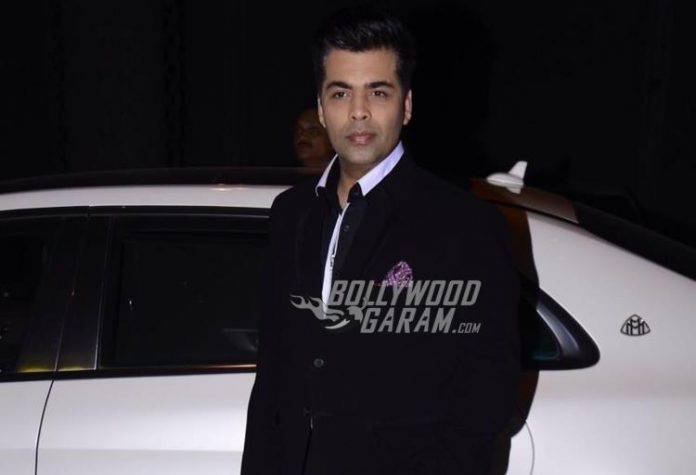 Congratulations on Becoming a Father, Karan Johar!
Filmmaker Karan Johar has announced that he has embraced parenthood. The filmmaker took his Twitter account and announced on March 5, 2017 that he is now a proud father to his son Yash and daughter Roohi. The 44 year old actor, has reportedly opted for surrogacy.
Karan Johar posted, "I am ecstatic to share with you all the two most wonderful additions to my life, my children and lifelines; Roohi and Yash. I feel enormously blessed to be a parent to these pieces of my heart who were welcomed into this world with the help of the marvels of medical science".
The filmmaker, who has been open about his sexual orientation, confessed that he has prepared himself mentally, physically, emotionally and logistically to arrive at this decision, so that his children could get all the unconditional love, care and attention from him. In his autobiography, An Unsuitable Boy he announced his sexual orientation and spoke at length about the difficulties he has faced in life. He was even spotted with a gay pride flag tag recently.
— Karan Johar (@karanjohar) March 5, 2017
Johar also declared that his children are his world and priority. Karan is not the first person to embrace parenthood without getting married. A while back actor Tusshar Kapoor too became a father of a son through surrogacy.
Earlier even Aamir Khan and Shahrukh Khan have become parents through surrogacy. Karan in his post also thanked a doctor Dr. Jatin Shah for his guidance and support.
Photo Credits: Viral Bhayani