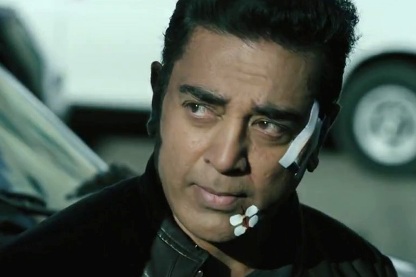 The Hindi version of the controversial movie 'Vishwaroopam' was released on February 1, 2013 to more than 1,000 screens across the country and filmmaker-actor Kamal Haasan said that he is extremely happy with the response the film has received so far.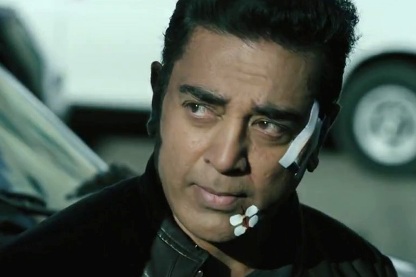 Haasan has returned to Chennai and was in Mumbai from January 31, 2013, promoting 'Vishwaroopam'. The Tamil and Telugu version of the movie still remains banned in the state of Tamil Nadu. The movie has been banned over protests from Muslim Groups, as they objected over certain scenes in the flick.
Haasan is expected to meet the Muslim groups in Chennai on February 2, 2013, in an attempt to lift the ban from the movie. On February 1, 2013, Chandra Haasan met the leaders of the protesting group on behalf of the production house for preliminary talks, in the presence of the Tamil Nadu home secretary R Rajagopalan. After the preliminary talks, the parties were supposed to gather for a formal meet on Friday evening. However, this meeting was cancelled as the opposition party wanted to meet Kamal Haasan himself.
Haasan has spent around Rs. 95 crore for the thriller, which was originally supposed to be released on January 25, 2013.