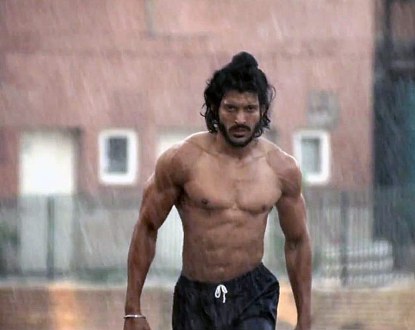 Former Indian athlete Milkha Singh, also known as the flying Sikh, charged just Rs.1 from filmmaker Rakeysh Omprakash Mehra, to allow him to make a movie on his life. However, the special thing about the currency note is that it was printed in the year 1958, when the athlete had won the first gold medal for independent India at the Common Wealth Games.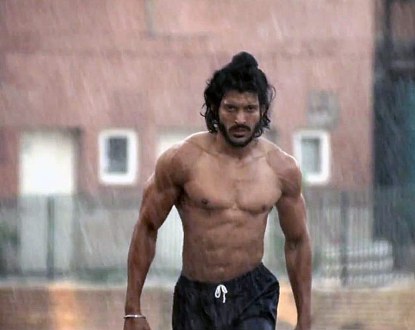 The biopic movie stars actor Farhan Akhtar in the lead role and is slated for release in the month of July 2013. Rajin Tandon, the CEO of Rakeysh Omprakash Mehra Private Pictures Ltd in a statement said, "We wanted to give a priceless token of appreciation to Milkhaji for letting us tell his story through our film. We looked for that something special for a very long time. Then we finally ended up sourcing a special Rs.1 currency note that was printed in 1958".
Tandon added that the relevance of the note lies in the fact that Independent India won its first gold medal at the Common Wealth games due to Milkha Singh. The athlete has won two gold medals at the Asian Games. For Milkha, money was not the priority and he wanted Mehra to make the movie.