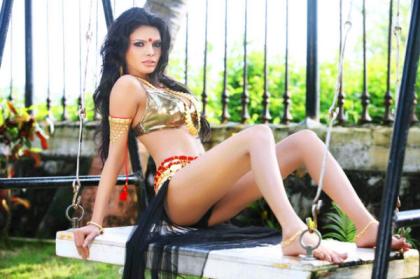 Bollywood actress Sherlyn Chopra had created a buzz among her fans by uploading pictures of the photo-shoot for her upcoming movie 'Kamasutra 3D'. The actress did not stop there and went on to upload a video of the shoot on social networking site YouTube.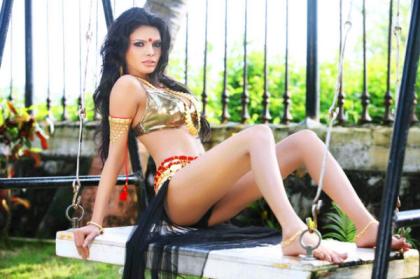 However, these actions did not go down well with the director of the movie Rupesh Paul, who is now considering replacing Sherlyn with Hollywood stars Eva Longoria or Mila Kunis. Paul alleged that Chopra uploaded the video without his permission and that he had even instructed her before sharing that it was not for public viewing.
Rupesh, while talking to reporters said, "I was shocked to see the video. While sharing the video, I had specified it's not for public viewing, but she still went ahead and uploaded it without our permission. We were so upset with her unprofessional behavior that we decided to start considering other heroines." The filmmaker revealed that so far he has shortlisted Eva and Mila Kunis.
The director said that the Kamasutra movies are more popular in the west than in India, due to which it does not matter whether the artists were Indian or American.