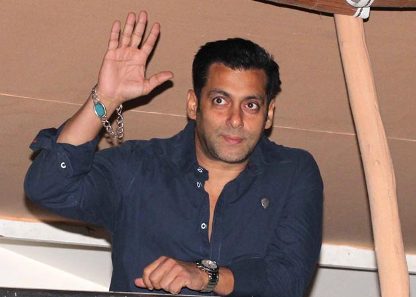 Bollywood actor Salman Khan has at times been in the news for all the wrong reasons. Of late the actor has been batting it out in court over his hit-and-run case from 2002. The court has now ruled that the actor had known that he would have killed or injured people during the incident.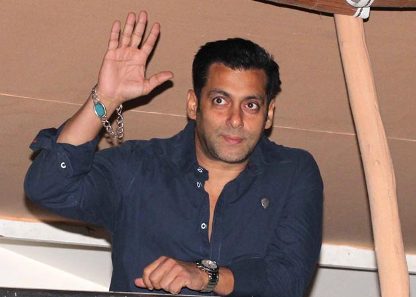 The incident happened on September 28, 2002, when Salman had allegedly rammed his Toyota Land Cruiser into a road side bakery, which killed one person and injured four others. It was observed by a magistrate that the actor was aware of the fact that his negligence in driving could lead to someone's death. Due to this the actor can face a more serious offence of culpable homicide amounting to murder.
Reports state that the actor was warned by his police bodyguard not to drive at a speed of 90-to-100 kilometers per hour, as there was a turning ahead or the vehicle could meet with an accident. These warnings were not taken seriously by the 'Dabangg' actor at the time.
On the other hand the 'Ek Tha Tiger' actor's lawyer Dipesh Mehta, while talking to reporters, said that they would challenge the order in the Bombay High Court soon. Earlier the actor was charged with IPC section 304 for rash and negligent driving which attracts two years of imprisonment and would be tried by a magistrate. However, now he has been charged with IPC section 304, which has a maximum jail term of ten years.