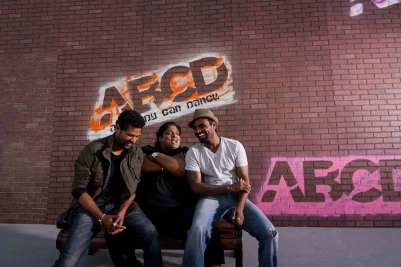 For dance lovers in India who were looking forward to a Bollywood movie build around the genre, the wait is finally over as filmmaker Remo D'Souza presents India's first 3D dance movie 'Anybody Can Dance'. Apart from a host of Dance India Dance contestants, the movie also stars Prabhu Deva, Ganesh Acharya and Kay Kay Menon.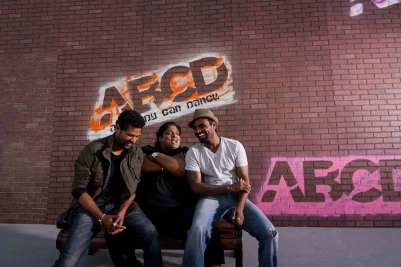 The concept is highly enthusiastic and energetic, however one feels that the entertainment factor could have been boosted with better execution. Remo can be commended for his excellent choreography, but has failed to take the story to an interesting place.
The story of the movie revolves around a television dance show called 'Dance Dil Se', in which the contestants win by fair means and are not treated well by a top company which is owned by Jehangir Khan, played by Menon. Vishnu, played by Prabhu Deva does not approve of the owner's methods, due to which he is thrown out. The movie then revolves around Prabhu Deva's street kids battling it out with Kay Kay Menon's privileged dancers.
As it is a dance movie, some of the dance scenes are excellent and the solo performance by Prabhu is one of the high points in the flick. For Prabhu it is his first Bollywood flick as a lead. In terms of acting, the movie belongs to Kay Kay Menon. Overall, there is plenty of dancing and will be enjoyed by those who love to see some dancing action on screen.