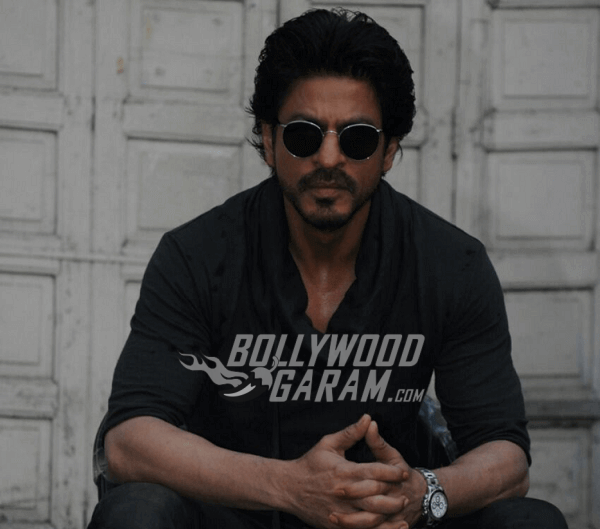 Shah Rukh Khan gets personal doctor to treat paparazzo's leg
Celebrities are often mobbed by photographers when they are snapped at a public place. One such incident happened with Shah Rukh Khan, when he was on his way to Alia Bhatt's house for her birthday party on March 15, 2017. Several photographers rushed to click pictures of the star, who was in his car, but by sheer accident, a photographer's leg was injured as it was run over by the star's plush car.
However, Shah Rukh Khan took charge of the situation, since he is probably used to being hounded by the paparazzi on a regular basis, and told the present media that he would take care of it. The Dear Zindagi actor sent the photographer with his bodyguard to Nanavati Hospital, and made sure that he was treated by his personal doctor.
This has happened many times in the past with Shah Rukh Khan, when he gets caught by surprise by photographers, desperate to get a perfect "exclusive" snap of the star. But the resulting chaos in the melee can result in someone getting injured. One such incident happened during the promotions of Raees when the film crew, including the star, were travelling from Mumbai to Delhi by train. The train was supposed to pass through a station in Gujarat and fans were alerted about his arrival. It was also widely reported that Shah Rukh Khan will be meeting people, the result of which a huge mob gathered at the station to catch a glimpse of him. What followed was an all-out stampede, due to which a relatively elderly man was engulfed in the throng and ended up suffering from a fatal cardiac arrest.
Though for paparazzi it is a matter of their bread and butter, it also ends up getting dangerous, a matter of life or death, or being severely injured just for a shot of their favorite star.
Photo Credits: Viral Bhayani