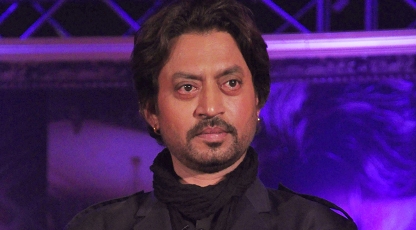 Bollywood actor Irrfan Khan, who has played a variety of roles in the Indian film industry has argued that he does not want to be bracketed into any particular slot. Khan, in recent times has established himself in Bollywood as well as Hollywood.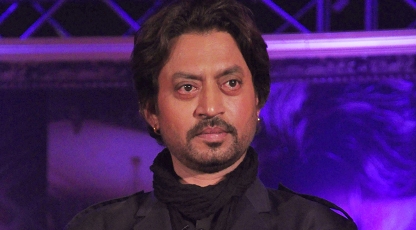 The actor said, "I don't apply any tags to myself. I don't like it. I challenge tags. I don't want to get tied to any tag. I am an actor. I just want people to see my films. Whether I am an entertainer, performer, actor or star I don't care as long as (the) audience loves my work". Irrfan accepted that the industry has always tried to classify him as an actor into a particular slot, but he does not get trapped within any tags.
The 'Life of Pi' actor added that the industry sees an actor as a product and that it wants to use the actor as a product. The 'Slumdog Millionaire' actor went on to say that an actor should mold himself according to the character he is playing and should not be classified into any particular slot.
These days, the Rs. 100 crore club has become the new definition of box office success, but Irrfan feels that such a slot is ridiculous and that it harms the purpose of story telling.