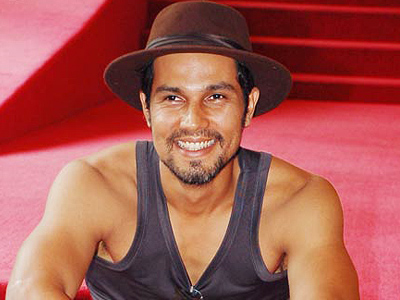 Bollywood actor Randeep Hooda, who was not very well known earlier is slowly climbing the stairs to success in the Indian film industry. The actor debuted with the movie 'Monsoon Wedding' in the year 2001 and then in 2012 he appeared in movies like 'Cocktail' and 'Heroine'.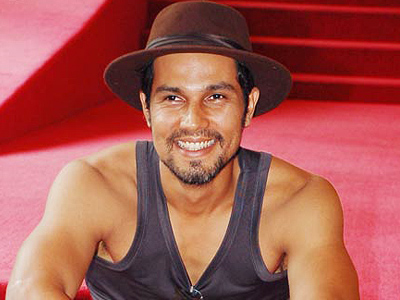 However, the year 2013 is shaping up to be a big one for the actor as he will be appearing in around seven movies which are all set to be released this year. Hooda confessed that he was taking up more projects than before this year. Moreover, he was not looking into character roles anymore.
The actor said that the first ten years of his career he was looking out for the perfect movie or the perfect role, but later he realized that such things do not exist. Hooda also said that he recognizes the fact that success comes almost by accident.
The 'Jism 2' actor went on to say that people with whom he wishes to work are all busy making commercial movies, due to which he decided to do all kinds of movies. While talking about the upcoming release of 'Murder 3', the 'D' actor said that earlier he was not aware that it was a part of the 'Murder' series.