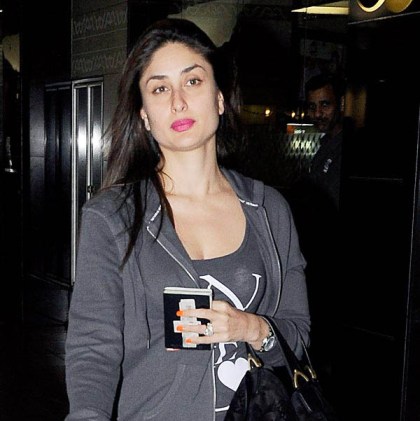 Bollywood actress Kareena Kapoor is considered to be one of the most fashionable actress' in the Indian film industry. However, when asked about her inspiration in terms of style, the 'Heroine' actress said that she looked up to her mother-in-law Sharmila Tagore and sister Karishma Kapoor.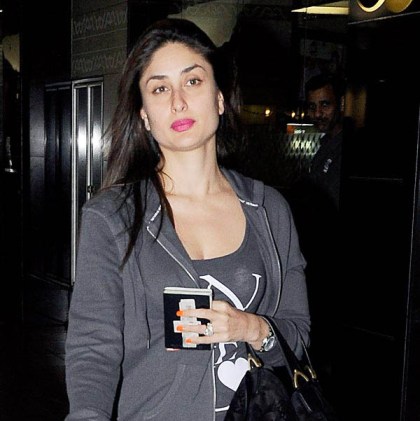 Sharmila and Karishma, in their respective eras, were known for an oomph factor in their movies. They were also known for their excellent sense of dress and are popular for how they carry themselves in events and in public.
Karisma was once known for her onscreen aura, but is now known more for her personal life. Sharmila on the other hand had once donned a bikini for her movie 'An Evening in Paris' in the year 1967. Kareena said, "Actually, there is quite a tough competition at home  [sic]. I like my mother-in-law Sharmilaji's dressing sense, both on and off screen. She is just brilliant."
Mrs. Khan also said that she looks upon Karisma when it comes to style and her mother Babita, due to which she does not need to look outside when it comes to fashion. While Kareena is known for her fashion sense, she says that she does not interfere in her husband Saif Ali Khan's wardrobe.