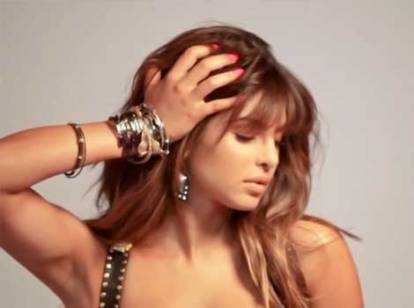 Bollywood actress Priyanka Chopra has been making international news with her recently released single 'In My City', which was released worldwide and features Will.i.am. The song made her popular and also an international face, but the 'Agneepath' actress will not be able to sing in her movies due to contractual obligations.
The 'Barfi' actress' contract does not allow her to sing for her movies that she works for, but she would like to have sung if given the option.
The actor said, "Of course, I would like to sing for my films, but until my entire album comes out, I am going to refrain from doing so as my contract doesn't allow me to. I want to focus only on my album right now". In the upcoming few months, the actor will also begin work in regards to the follow-up single to 'In My City'.
In the year 2005 Priyanka was offered to sing the song 'Tinka Tinka' for her movie 'Karam', but she declined at the time saying that she wanted to concentrate on her acting career rather than singing. However, this was not the first time that she was asked to sing for her movies. Chopra said that ever since she entered Bollywood, she has been constantly been offered the option of singing her own songs in her movies.