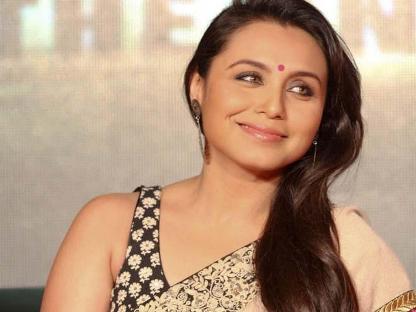 Bollywood actress Rani Mukherjee and beau Aditya Chopra have always remained silent over their relationship. The two have never spoken about their hush-hush relationship. However, Shatrughan Sinha recently addressed the actress as 'Rani Chopra' by mistake at an event.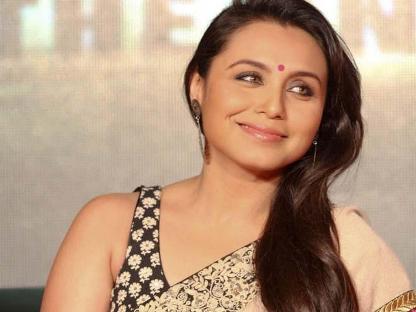 Sinha was calling out the names of the family members of late filmmaker Yash Chopra when he said, "Pamela Chopra, Uday, Rani and other family members… just now my wife said I missed out on Aditya Chopra. When I am saying Rani Chopra's name it is obvious I mean Aditya." The veteran actor was present at the unveiling of a statue of Yash Chopra.
The event had other celebrities including Prem Chopra, Poonam Dhillon, Parineeti Chopra, Vaibhavi Merchant, as well as Rani Mukherjee. Yash Chopra's wife Pamela and younger son Uday was also present at the event.
Yash was admitted last year to Lilavati Hospital in Mumbai with Dengue fever and Rani was present throughout with family members to be at his side, he passed away soon after. Rani was also spotted at the prayer meeting held at the Chopra residence. Rani and Aditya have never come out in public together and have refrained from speaking about their relationship. However, there is speculation that the couple will soon tie the knot and that Aditya is just waiting for his divorce from his first wife to be finalized.