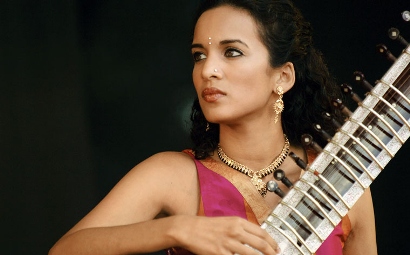 The late sitar player Pandit Ravi Shankar's daughter Anushka Shankar is now a part of an online campaign which demands an end to crimes against women, especially after the Delhi gang-rape case. Shankar has invited around one billion women and those close to them to make a difference on the website Change.org.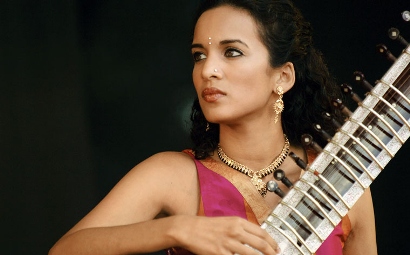 The campaign will urge participants to walk out, dance, rise up and demand an end to violence against women this February 14, 2013. The website says, "The campaign 'One Billion Rising' is a promise that we will rise up with women and men worldwide to say, 'Enough! The violence ends now". The website also has a video which has Anushka speaking out in favour of women who have been victims of abuse.
Shankar has also urged people through the video to join the campaign. Apart from spreading the message, the sitarist went on to reveal that she has suffered sexual and emotional abuse when she was a child. The abuse took place at the hands of a man her parents had trusted completely. Anushka who is now living in London and said that she had to endure various forms of groping, touching and verbal abuse at the hands of the man when she was growing up.