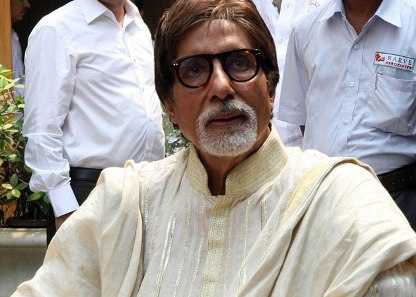 Bollywood superstar Amitabh Bachchan is all set to feature in a mega-budget TV series. The new TV series is expected to go live later this year. When Amitabh's career was down in the dumps, it was television which helped him garner some fame and attention, which led him back into the limelight.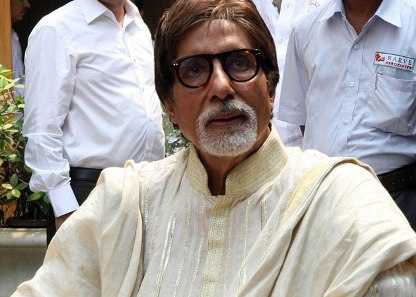 It has now been 13 years since he appeared on Indian TV's most popular game show and is happily paying his dues. Reports suggest that the actor has recently wrapped up the sixth season of 'Kaun Banega Crorepati' and is now preparing to embrace the medium in a different way.
The 70-year-old actor is expected to appear in a daily soap which is all set to go online in 2013. Sources say that the project will be produced by the banner ABCL and is a fiercely guarded secret. Moreover, this will be the first time Bachchan will act in a feature show. At present, the auditions for the rest of the cast is being carried out at several studios in Andheri.
As it is the first project for Bachchan in a daily soap, the utmost care is being taken to keep the project under wraps. An official announcement is likely to be made next week. Early reports have suggested that the project is being mounted on a large scale.