The feisty Kangana Ranaut celebrates her birthday today
It was on March 23rd, 1987 that the world welcomed a baby girl to a modest family. She would grow up to become one of the most promising and hardworking actresses in the tough industry that is Bollywood. Today, Kangana Ranaut turns 30 years old, and she sure is grateful for how life has turned out.
Kangana is known for a lot of things. Her arrival in Bollywood was a breath of fresh air for the audience, who welcomed this "outsider" with open arms. Dozens of films later, with awards to commemorate her acting prowess, Kangana Ranaut that confidently call herself an A-list actor. From Fashion to Queen to Tanu Weds Manu, the star has taken the success of films on her slender shoulders.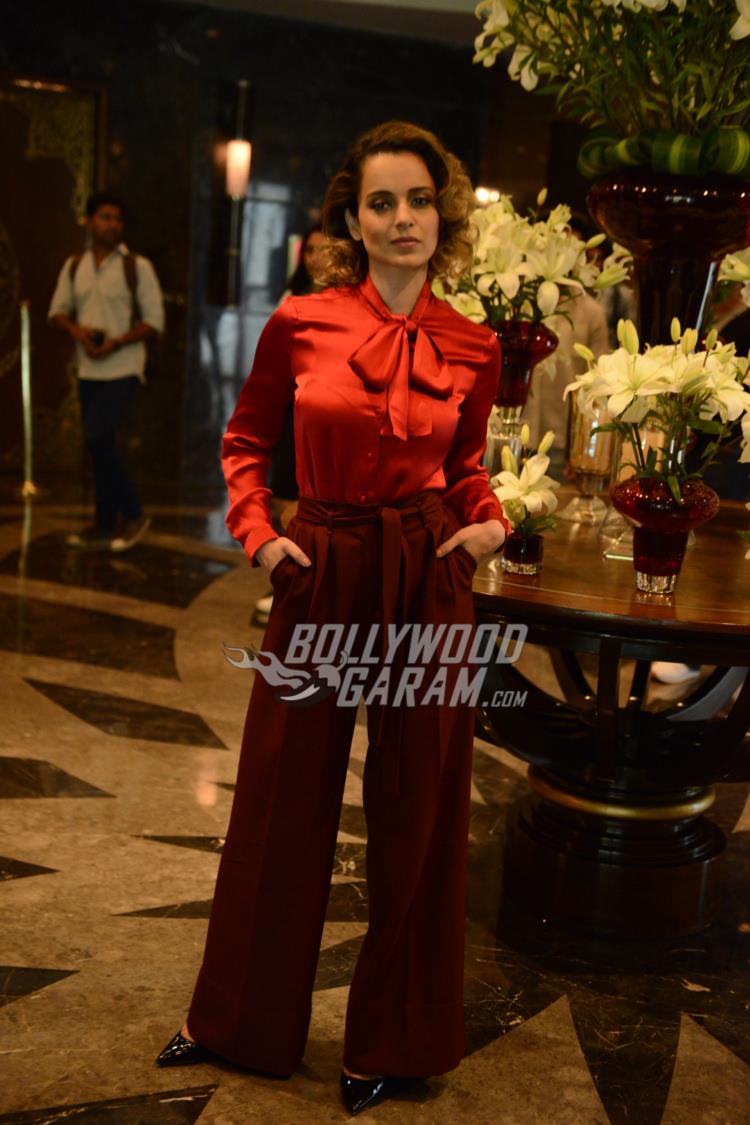 Of course, being so famous does come with its share of controversies. Her earliest run-in with the wrong side of Bollywood came with her involvement with Aditya Pancholi. If that wasn't enough, there were loud whispers of then-boyfriend Adhyayan Suman's father, Shekhar Suman, disapproving of their relationship. Then, she and the newly-single Hrithik Roshan had their public spar and hurled accusations and legal action threats at each other. Most recently, she arrived on the couch of Karan Johar's Koffee With Karan, to give him a piece of her mind. That involved her teaching him a new word – nepotism.
In her own words, Kangana Ranaut is here to stay. Unafraid, bold and a fighter to boot, she is gunning for gold in the industry that keeps threatening to close its doors on her. 30 is a big number, and the public can definitely say that she is maturing in all the right ways. She still has some of the biggest names in the industry supporting her.
Stars like Amitabh Bachchan and Aamir Khan turned up in person for her birthday, and a host of other celebrities sent blessings and wishes her way. Kangana Ranaut, Bollywood Garam wishes you a happy birthday and may the year bring you many more achievements!
Photo Credits: Viral Bhayani