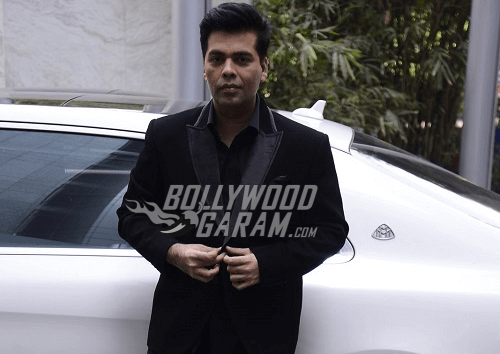 Karan Johar's visit to Aishwarya Rai Bachchan has put all speculations of a miff between the two, to rest
If hushed rumors are to be believed, then all was not well between long time friends Aishwarya Rai Bachchan and Karan Johar . The absence of Karan Johar from Aishwarya Rai's father' funeral and prayer meeting led to speculations that things were off between the two and that Aishwarya Rai was in fact miffed with him.
However, close friends of the two later confirmed that he had to give the funeral and prayer meeting a miss due to work and personal commitments. Last night he made it a point to put all speculations to rest as he visited Aishwarya Rai Bachchan at her residence to offer his condolences and console her.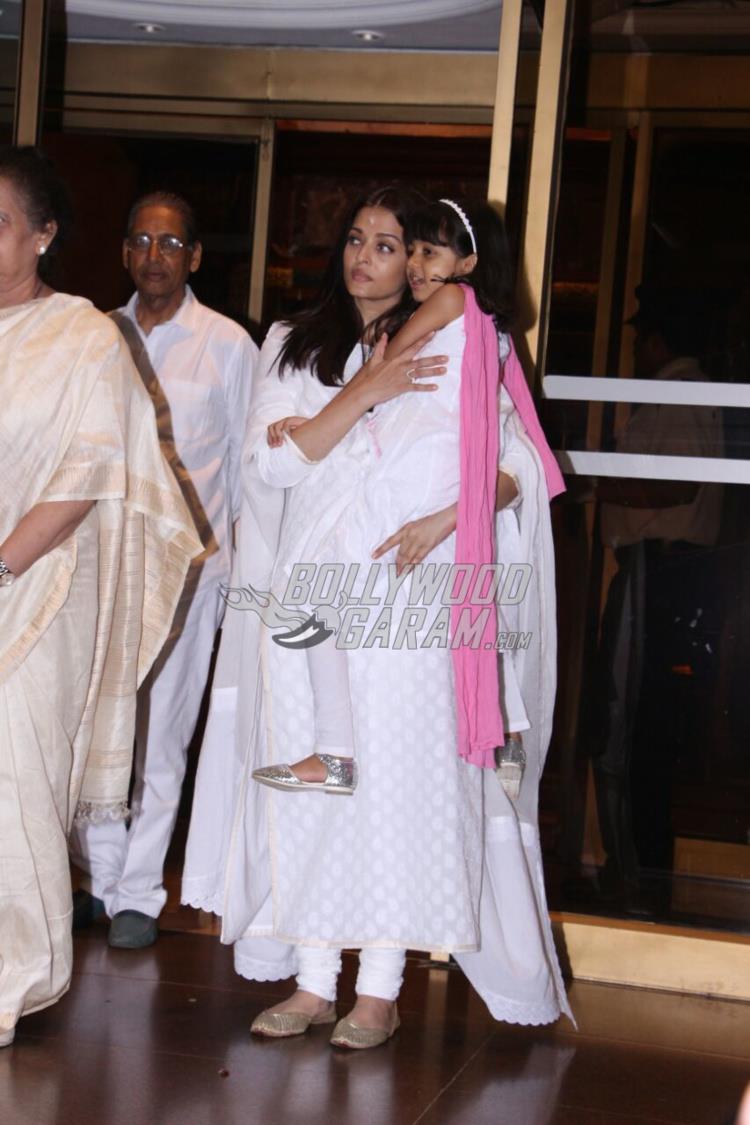 Moreover, Karan even visited Aishwarya Rai's father when he was admitted to Lilavati Hospital during the last 10 days of his life and was battling cancer. When Aishwarya was going through a tough time taking care of her ailing father, Karan was often seen by her side.
Aishwarya Rai's father, krishnaraj Rai passed away on March 18, 2017 in Mumbai after he lost his battle with Lymphoma cancer. His funeral ceremony and prayer meeting was attended by close friends and family. Husband Abhishek and father-in-law Amitabh Bachchan were constantly seen by unconsolable and teary eyed, Aishwarya's side.
Previously, there were reports of a miff between the two when reportedly Karan Johar excluded Aishwarya Rai from promotions of their film Ae Dil Hai Mushkil. However, this was later rubbished by the two.
Photo Credits: Viral Bhayani