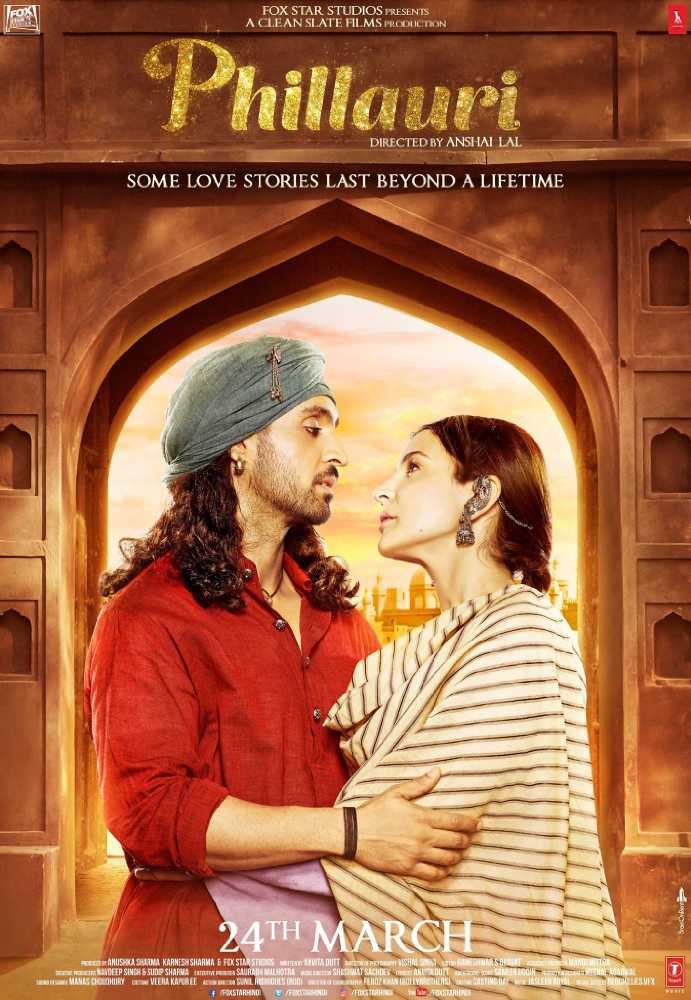 CBFC is looking to mute the religious prayer from Phillauri
Anushka Sharma starrer, Phillauri is hitting theatres on a bad note. If the Central Board of Film Certification (CBFC) has their way, then viewers will not be able to hear a part of the movie.
The scene in question is when actor Suraj Sharma is in a bath tub and encounters the friendly ghost, Shashi for the first time. In fear, he begins to frantically chants the Hanuman Chalisa. But all you are going to see is a few moments of silence.
The reason why the CBFC wants to cut the sound from that scene is because they feel it will "hurt religious sentiments". And what is also pretty funny about the whole concept, is that the Hanuman Chalisa is usually recited to scare spirits away. In the case of Phillauri, Anushka Sharma's beloved character still hangs around!
The movie's story is about a resident from the village of Phillaur in Punjab who according to tradition, marries a tree. However, he ends up getting bound for life to a friendly ghost, Shashi (played by Anushka Sharma). Through twists and Punjabi dialogues, the film is quite a family entertainer.
Also See – Phillauri Movie Review
Phillauri stars Anushka Sharma, Suraj Sharma, Diljit Dosanjh and Mehreen Pirzada. The movie is directed by Anshai Lal and is produced by Anushka and her brother, Karnesh Sharma. This is the talented Anushka Sharma's second production venture, after NH10, a film that took on a social taboo topic. Phillauri releases today, March 24, 2017 in theatres across India.
See entire gallery from Phillauri's special movie screening before release 
This is definitely not the first time that the CBFC has had their last say in Bollywood films. Maverick filmmaker, Anurag Kashyap has locked horns with the Board for a number of his films, the most recent one being the hit Shahid Kapoor-Alia Bhatt starrer, Udta Punjab.
Read – Anushka Sharma's Phillauri escapes legal trouble a day before release