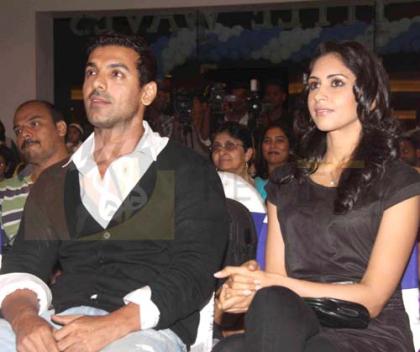 Bollywood actor John Abraham has been dating investment banker girl Priya Runchal for quite some time now. The actor recently cleared the air about how the two had met. John had broken up with actress Bipasha Basu, following a nine-year relationship. At the time there was speculation in the media that it was Priya who might have been the cause of the problem.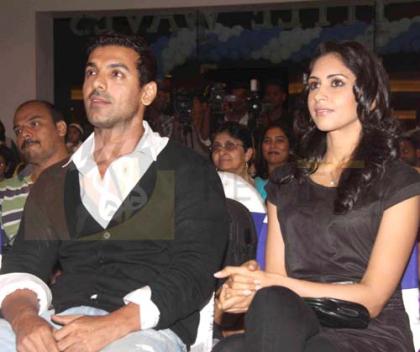 At a promotional event, the actor said that he had not met Priya at a gym, as it was speculated earlier. Abraham said, "Priya was here doing her stint at the World Bank. It was much later that she started coming to the same gym where I worked out."
When asked about his marriage plans, the 'Dhoom 2' actor answered that Priya was studying currently and that they could get married after she finished her education, which would be after two years. John also said that they were in a happy state as of now. While talking about his love, the actor said that Priya was a very mature girl. He went on to say that she was level-headed and that they both respected each other's space.
Priya is currently in London and the 'Desi Boyz' female fans would be happy to hear that he will be single for at least two more years.