Shilpa Shinde alleges the producer Sanjay Kohli asked her for sexual favors and touched her inappropriately
Indian TV actress Shilpa Shinde, who was popular for playing the role of Angoori Bhabhi aka Bhabhiji on the hit TV series Bhabiji Ghar Par Hai has dragged show producer Sanjay Kohli into a legal soup. The actress has filed a case of sexual harassment against him citing that he asked her for sexual favors and on refusing, misbehaved with her.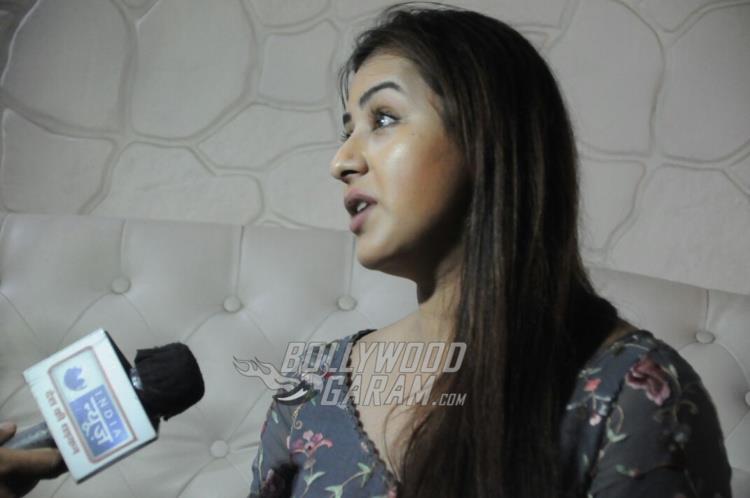 Shilpa Shinde has launched an FIR with Waliv police station at Vasai, Mumbai. The FIR also claims that Kohli threatened to throw her out of the show if she spoke about the incident to anyone.
Shilpa while filing the FIR has alleged that the actress struggled with depression post the incident, last year which gravely affected her acting career. The actress added that many women in the industry do not prefer to speak about such things, but she will not remain silent anymore.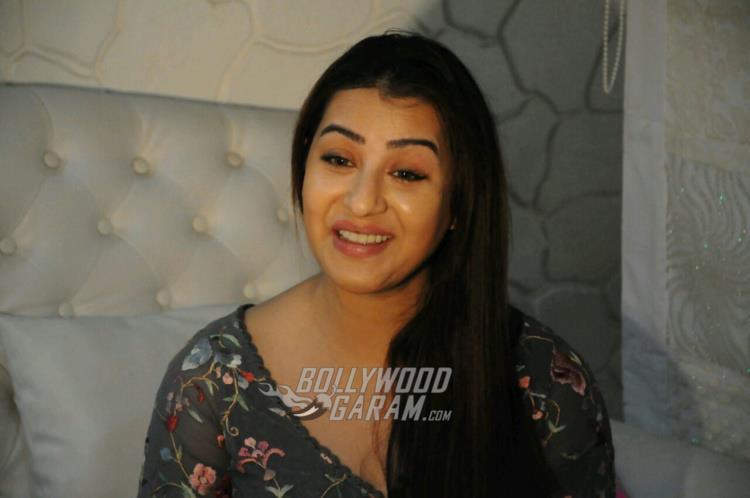 Shilpa further explained that the producer had touched her chest and waist and also tried to hug her forcefully a number of times. The actress also claims that make-up man Pinku Patwa was witness to her sexual harassment. However, Pinku was asked to leave his job the very next day.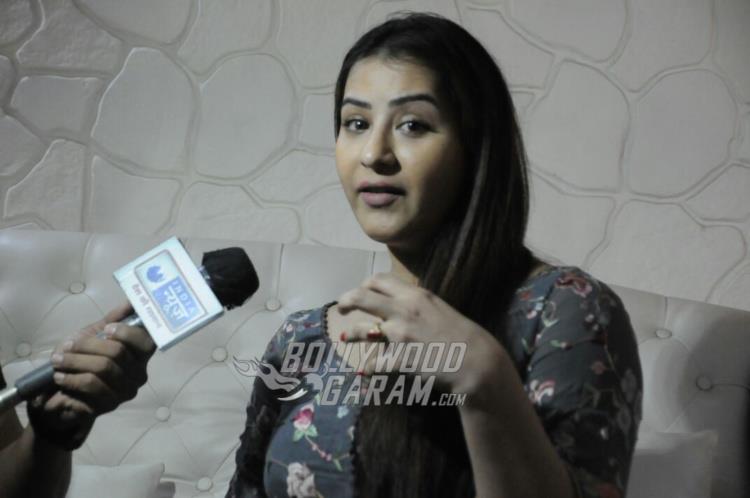 Shilpa, walked out of the popular SABTV show, Bhabhiji Ghar Par Hai earlier last year which raised many questions. Reports then had claimed that Shilpa wasn't treated well by the producer and was not even paid her dues. The actress had then claimed that she was constantly pressurized to work all the time.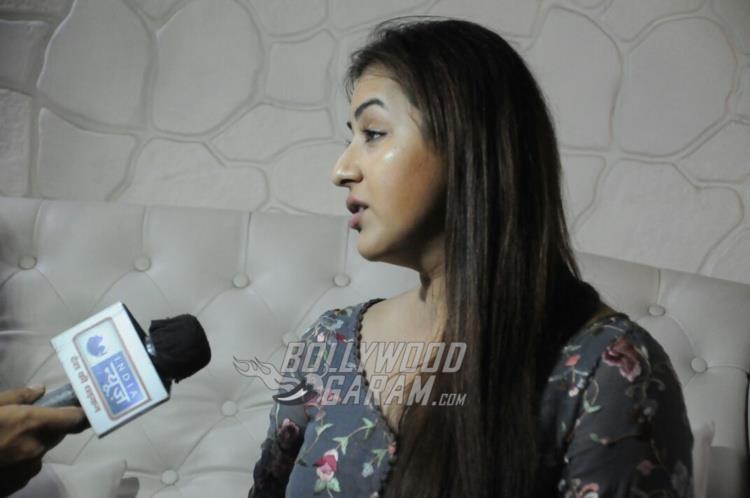 Later, Shilpa was banned by CINTAA when show producer Sanjay Kohli complained against her. Political party Shiv Sena supported Shilpa, after which CINTAA withdrew the ban. After a long time, Shilpa has finally come out with some serious allegations against the makers of the show.
Shilpa was replaced by Shubhangi Atre Poorey after she walked out of the show and the entire cast of Bhabhiji Ghar Par Hai has backed their producer.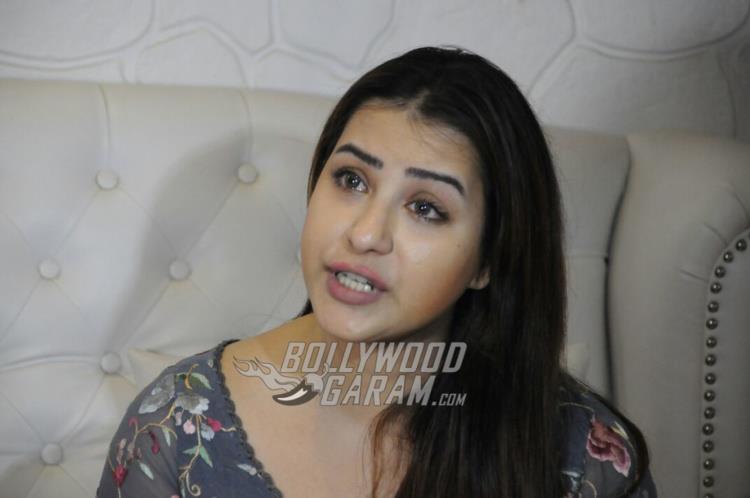 Producer Sanjay Kohli runs his company, Edit – 2 Productions with wife Benaifer. Some other popular shows on SABTV like May I Come In Madam and FIR are produced under the company's banner.
Sanjay's wife Benaifer has issued a statement refuting all the allegations made against him. "All we can say is that matter is subjudice, we have full faith in the judiciary. We will see her in court. We don't want to give her unnecessary importance for her obvious false allegations," she said in her public statement.
Photo Credits – Viral Bhayani