Varun Dhawan opens up about work, upcoming movies and being born into a filmy family
Varun Dhawan is a man on a mission. His latest film, rom-com Badrinath Ki Dulhania has become the biggest of 2017 so far. With a number of blockbusters on his resumé, you'd assume that the actor wants to take it easy for a while. His co-star and close friend, Alia Bhatt, is on a six-month sabbatical after the release of their film, directed by Shashank Khaitan. But Varun is just revving his engines for more work!
In an interview with the Times Of India, he spoke about his hectic schedule. "I can never take a long break, I would go crazy and drive everyone around me mad as well. I have to be doing something or the other at all times, my new house that is being built right now, I may just go downstairs and start painting the walls if I have nothing to do."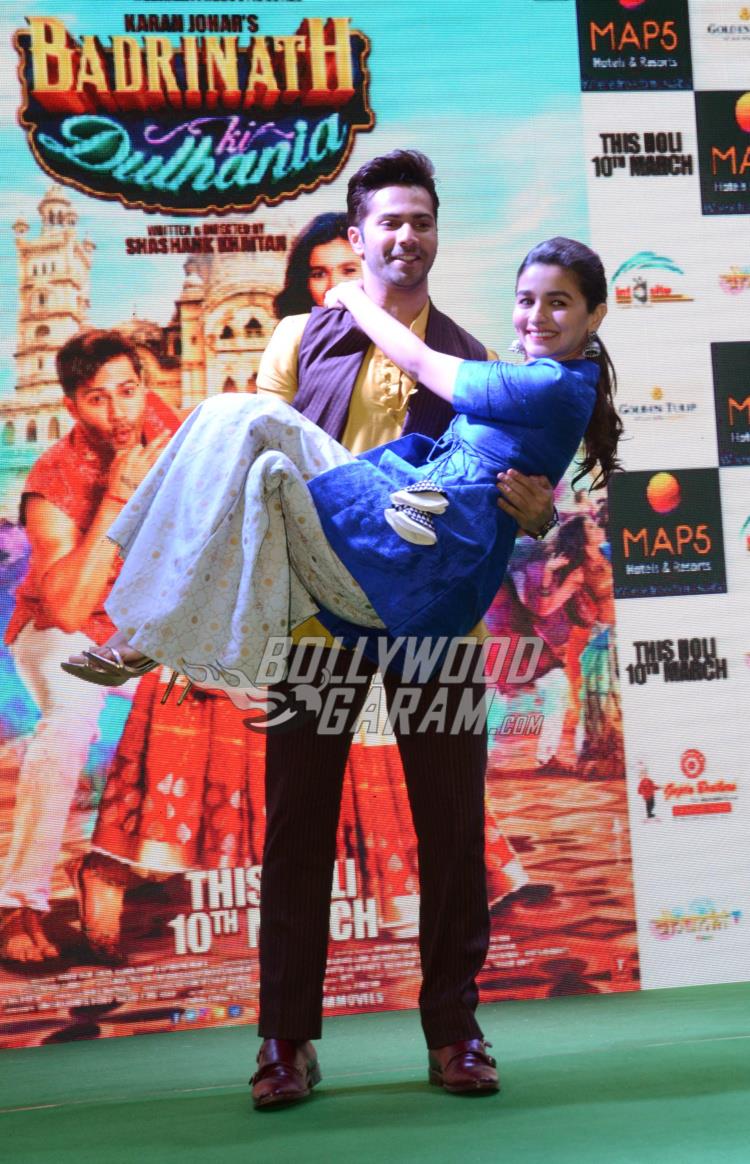 So, what does he plan on doing, now that Badrinath Ki Dulhania has peaked? Well, he's already making moves to start shooting for father, filmmaker David Dhawan's new film, Judwaa 2. For that, he's packing his bags and heading to the United Kingdom for 40 days. Once he's done playing a double role in his dad's film, he's on to another film, this time made by Shoojit and written by Juhi Chaturvedi.
Ah, so on to the topic of nepotism. He's working in his own father's film, so does he feel he got into the industry because he comes from a filmy background? Recently, on Koffee With Karan, Kangana Ranaut had accused Karan Johar of nepotism, a word that has now started trending. Varun Dhawan is very clear about the matter. "I definitely think if you're born into the industry, you get easier access but that's about it. I have never denied that, but after that, only talent and hard work sustains you. Nobody is ready to burn money just because you have a filmy lineage. Superstars in every era have come from outside the industry, and that will continue to happen because cinema is nobody's birthright."
Photo Credits: Viral Bhayani