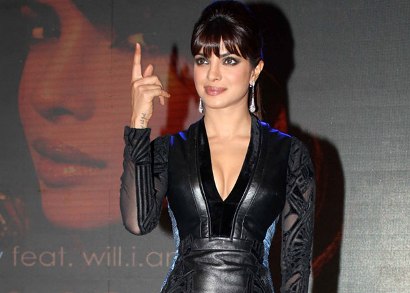 For several weeks there has been speculation that Bollywood actress Priyanka Chopra would do a special number for the movie 'Shootout At Wadala'. Now the actress has finally agreed to do the first special song for the Sanjay Gupta movie.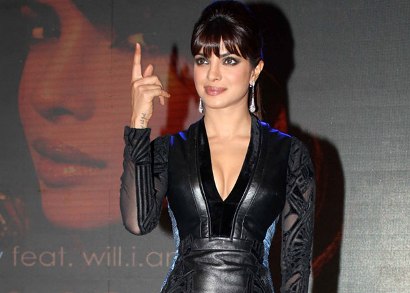 Reports have said that the actress has signed on the dotted line for film producer Ekta Kapoor. After the song has been shot, it will mark Chopra's debut in the wildly popular 'gangster movie' genre. Priyanka will also be doing a promotional song in the movie 'Zanjeer'.
The song by Priyanka has been titled 'Babli Badmaash Hai', however, the lyrics and the title has to pass through a censorship test. The 'Barfi' actress has also made it clear that she will not dance to lyrics containing any double-meanings and will not make any suggestive moves. Sources from the production unit said that around three songs were run past her and the actress finalized on 'Babli Bamaash Hai'.
More sources have revealed that in the song Priyanka will look somewhat like Zeenat Aman, from her stint in 'Aap Jaisa Koi' and Parveen Babi in 'Jeete Hain Shaan Se'. The song will be shot in a period of three days in Film City Goregaon under the supervision of Gupta.