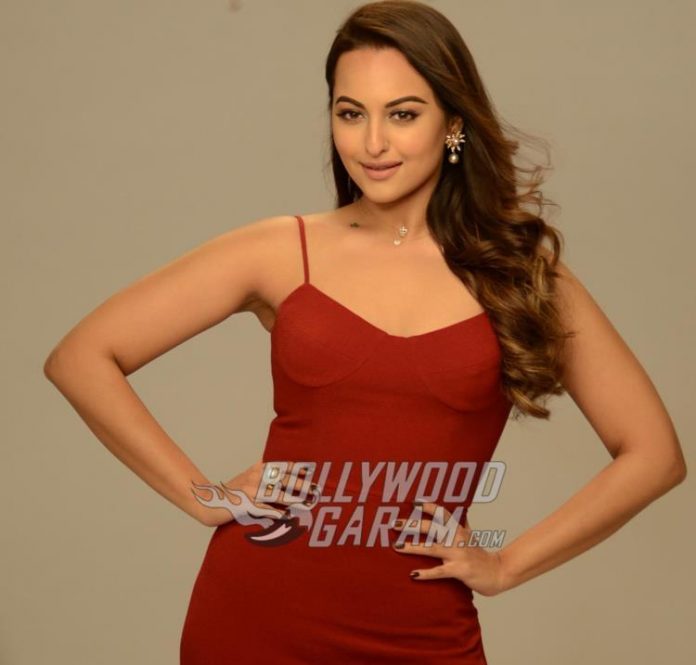 Sonakshi shows what it really means to be a feminist
Bollywood is really picking up on the trend of having women lead roles for movies. This year, we are all getting in on the action of Taapsee Pannu in Naam Shabana. She's packing on the punches and mixed martial arts in a movie where she is the star. And on the other end of the spectrum, a rom-com that stars Sonakshi Sinha. Noor is about a millennial woman journalist facing her personal issues. Viewers would love to call this the golden age of "women-centric" films, but the Dabangg actress begs to differ.
"I really want people to stop calling it a 'female or women centric' film. When a male actor does it nobody calls it a male centric movie. A film is a film, you watch it as that, not based on the gender of the protagonist. These headlines that 'Sonakshi is doing a female centric film', it makes no sense. I am an actor, I am doing a film and that's it. Gender doesn't have to come in here."
But Sonakshi Sinha is happy that audiences are willing to accept a movie that doesn't have the usual "hero" to carry the film. "We as an audience have very recently opened up to receiving a film with a female protagonist and they have just started doing really well. Filmmakers have just started making a variety of films which perhaps weren't being made earlier. There is a difference in that and there will naturally be a difference in box office numbers as well. Slowly and steadily it will reach a point where we all want to see it and I am glad to be a part of that change."
Noor is directed by Sunhil Sippy and will release in theatres across India on April 21, 2017. The film is based on the book by Pakistani writer, Saba Imtiaz called Karachi, You're Killing Me!
Image Credit: Viral Bhayani