Ethereal beauty Malaika Arora steps out for a day of pampering in Bandra
Remember her days doing item songs that became Bollywood ear-worms? Malaika Arora has come a long way. The 43-year-old star was spotted yesterday at a trendy salon in the popular Mumbai suburb of Bandra. Of course, she looked like a million bucks exiting the place. As soon as fans spotted her, they wanted to capture the moment, and the Chaiyya Chaiyya star was happy to oblige. She even politely posed for the present shutterbugs that hound her every move.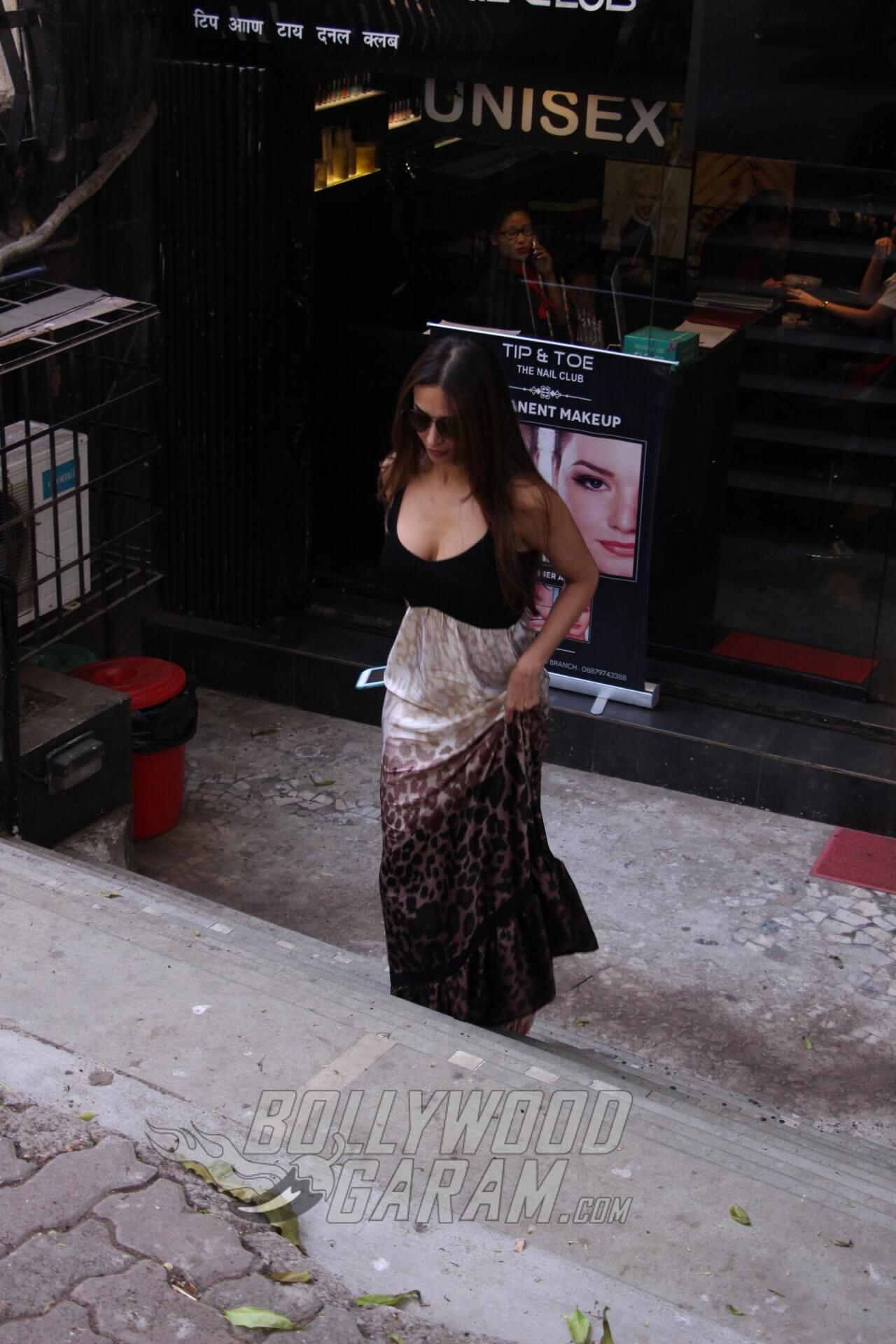 The recently single mother of two has had a tough 2016, since her separation from husband Arbaaz Khan after 17 years together. However, the two make sure to stay cordial with each other for the sake of their children. Just last week, the young family were spotted together out for lunch with Malaika's younger sister, Amrita Arora and her family. Malaika Arora has been keeping a low profile since their split, but has a number of plans on her mind.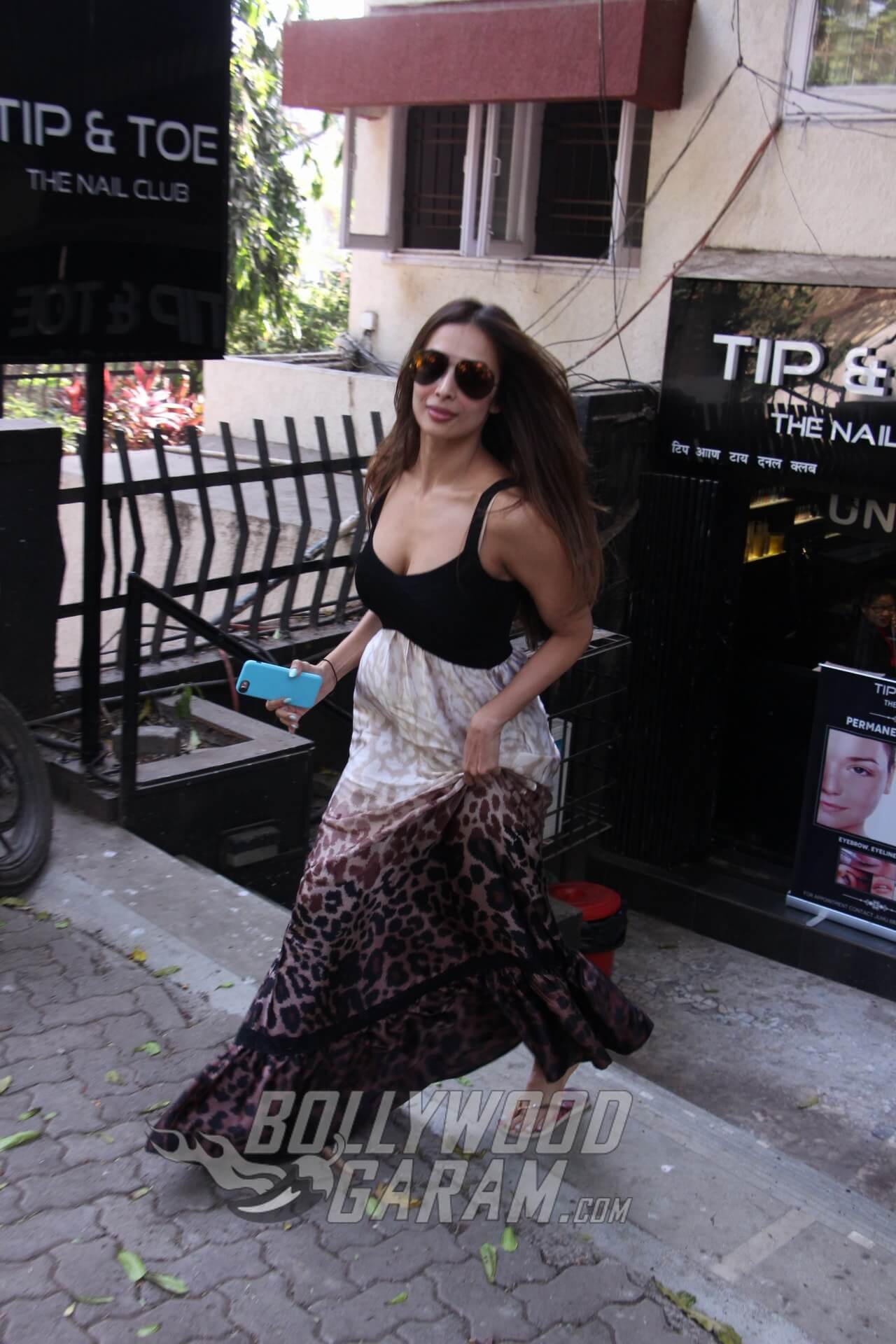 If you were keeping up with Karan Johar, then you saw the judging episode of Koffee With Karan Season 5. Those present that evening taking on the role of judges were Malaika Arora, Neha Dhupia, Ayan Mukherjee and Rohan Joshi. Since then, the Munni Badnam Hui star has not been seen on the small or big screen.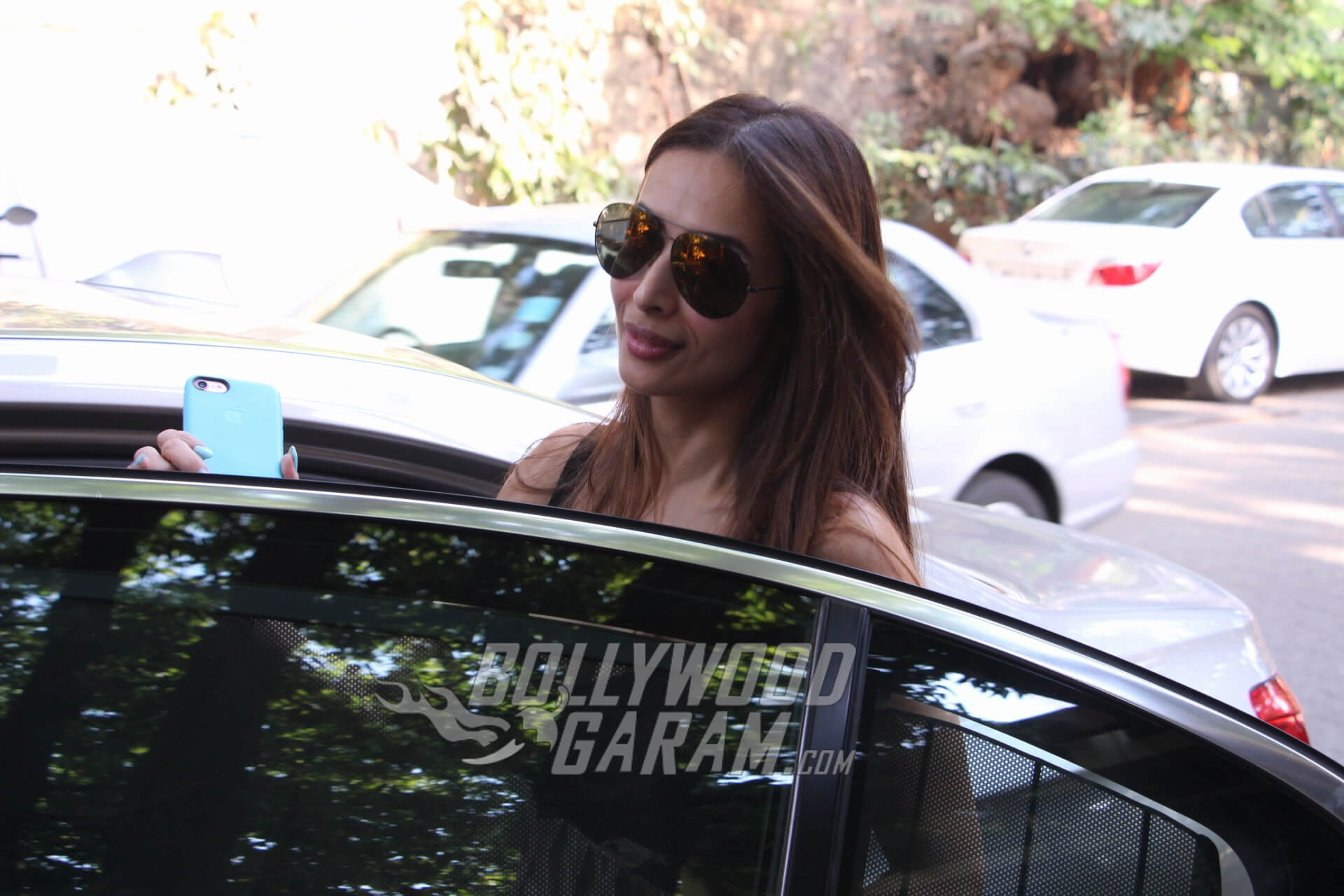 At a recent event, the ethereal beauty spoke about wanting to become an entrepreneur. She's already a fashion consultant with The Label Life, and is really successful with what she does. However, her sights are on starting up her own restaurant. Not much is known about the upcoming venture, but in Malaika's own words, "I definitely am working towards becoming a business woman. I am a style consultant at a major online beauty and lifestyle portal. But my personal goal is to become a restauranteur, and I am working on that dream." Who wouldn't want to wine and dine at a restaurant curated by the lovely Malaika Arora? We're sure it's going to be a great success, becoming one of the trendiest joints in the city!