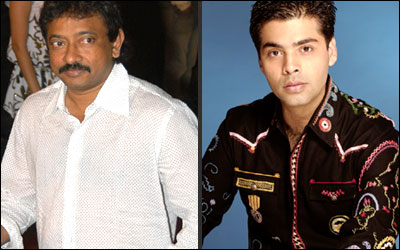 Bollywood filmmakers Ram Gopal Varma and Karan Johar, in the past, have never got along well with each other. However, now Johar has accepted an invitation by Verma to watch his movie ' The Attacks of 26/11'. The acceptance of the invitation has come as a surprise to most people from the film fraternity.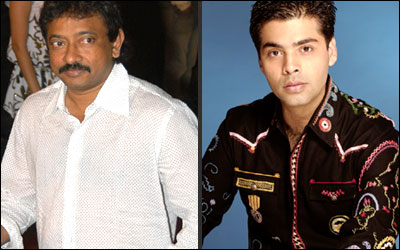 In the past, the two directors had developed an alleged hatred towards each other, which was made very apparent. However, now it seems like RGV has extended a friendly hand towards Karan and has invited him to the screening of his new film through the social networking site Twitter.
Johar responded well while accpting his invitation. The movie by Ram Gopal Verma (RGV) is based on the attacks that took place on November 26, 2011 in Mumbai and stars Nana Patekar. The flick is all set to hit theaters on March 1, 2013. Verma wrote, "Hey Karan I nevr evr invited u to see any of my films..but 26/11is one film I would really like u to see..pls let me knw whn free [sic]."
In response to the invitation, Karan replied saying that he would come for a screening of the flick.  RGV also said that the prints of the movie were ready and that he would arrange for the screening as per Johar's convenience.