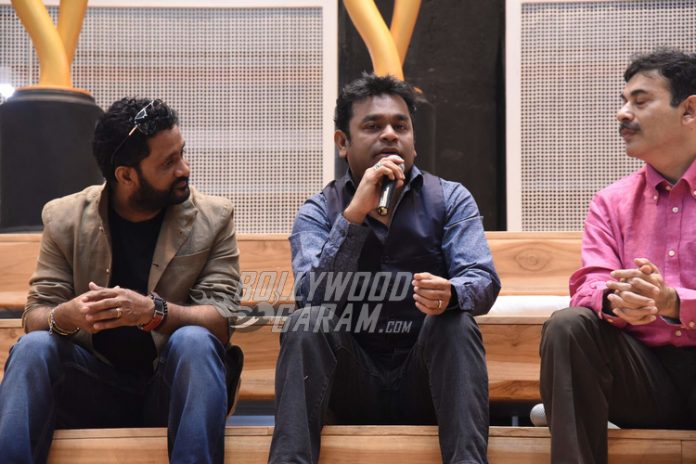 A R Rahman makes rare appearance for IIFA Utsavam 2017
International music sensation A R Rahman dropped by IIT Hyderabad yesterday for a short talk on South Indian films. He was there in support of IIFA Utsavam 2017.
For those unfamiliar with southern films, IIFA Utsavam is an annual film awards festival that crowns the best in South Indian cinema. It's parent is actually the prestigious IIFA Awards that have been around for a while now, and celebrate Bollywood cinema with Hindi language films.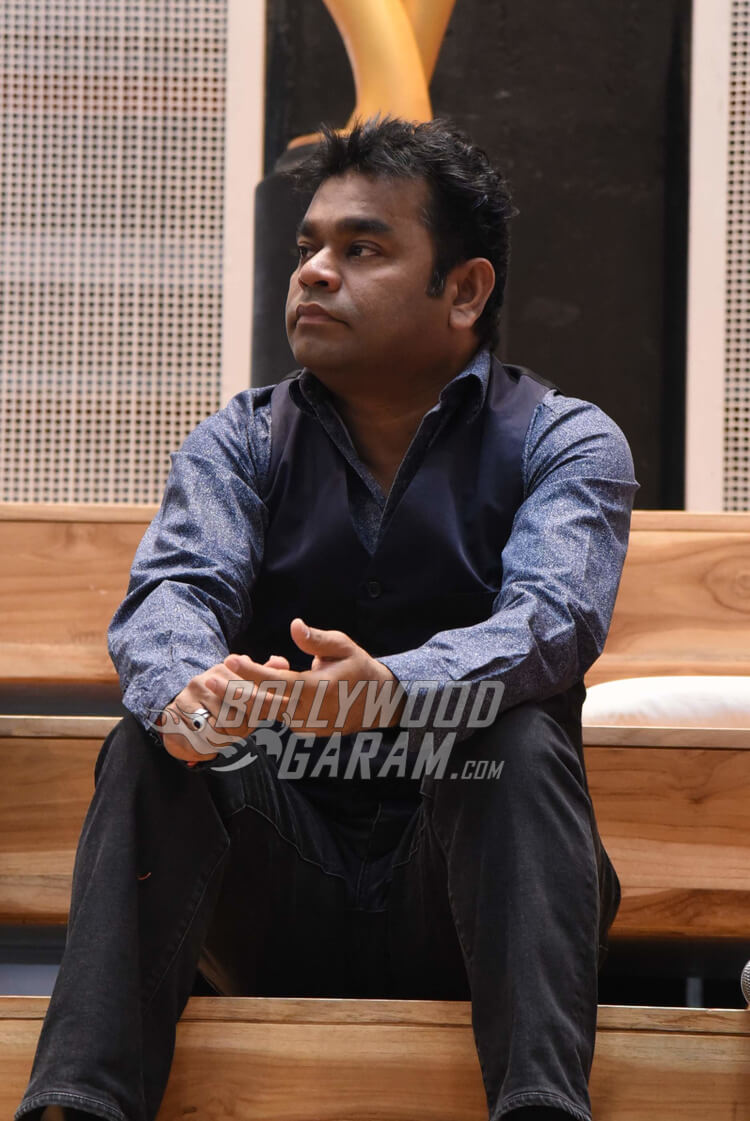 IIFA Utsavam is just in its second year, having been founded last year, in 2016. Those who are part of Tamil, Telegu and Kannada films consider this to be a really prestigious event. A great part about IIFA Utsavam is that the voting for the best films takes place with a qualified jury as well as the public is given a chance to vote for their favorite stars, who deserve the honor.
The South Indian film industry is a big part of Indian cinema. Though not as glamorous as Bollywood, and definitely not international. However, fans of South Indian films are diehard and many Southern stars have even crossed over into Bollywood. For example, this year's host of IIFA Utsavam 2017, Rana Daggubati who starred opposite Bipasha Basu in Dum Maro Dum. The actor is also preparing for an outstanding sequel called Baahubali 2: The The Conclusion.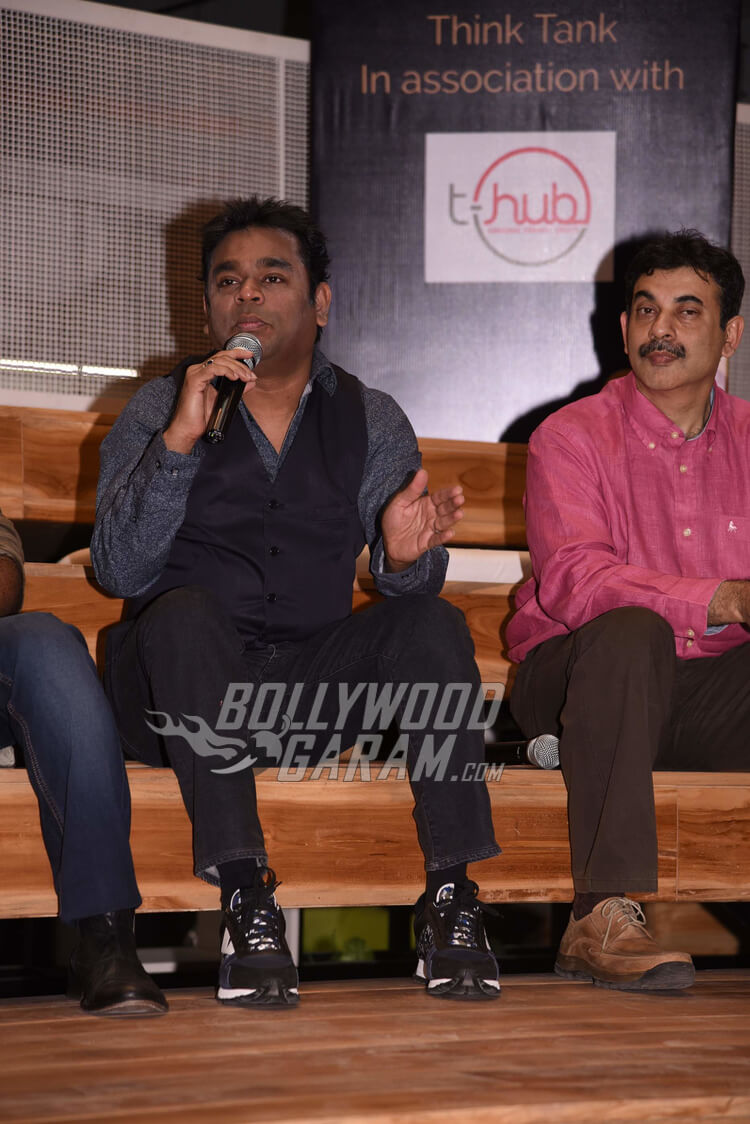 And in similar news, A R Rahman, the reluctant celebrity made his rare appearance to support IIFA Utsavam. The musical maverick needs no introduction to the scene, both domestic and international. The Oscar winner shared some vital advice on music trends in the industry. He was last seen at the Global Citizen concert in Mumbai last year, and was seen singing along with British band sensation, Coldplay. The star rarely appearance in public, but has a love to share his passion for music with the world.
Image Credits: Viral Bhayani