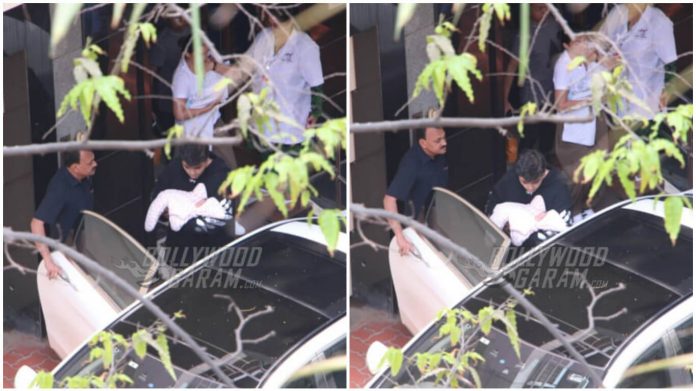 Karan Johar was spotted taking his bay twins home from the hospital today afternoon
That day is finally here! New dad Karan Johar's premature baby twins got discharged from the hospital today and we spotted the proud dad carefully bringing them into the car. The news of Karan Johar's twins had taken the internet by storm as it came soon after the release of his biography, An Unsuitable Boy, where he confirms the rumors about his sexual orientation.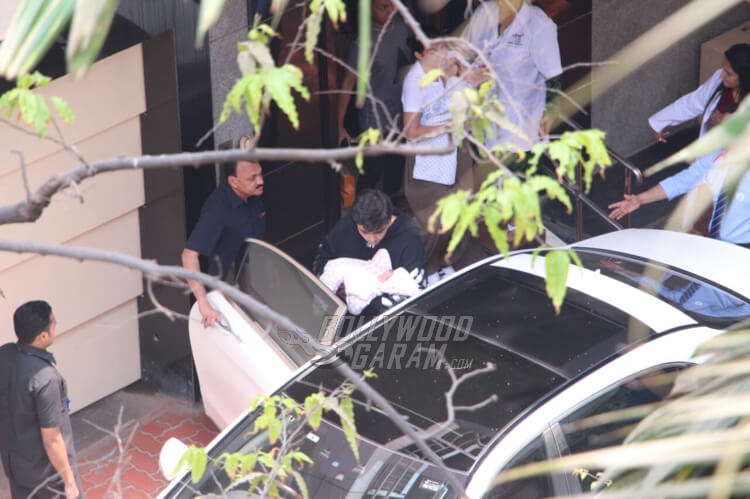 The twins, Roohi (girl) and Yash (boy) were conceived through a surrogate mother and were born 2 months premature on February 7, 2017. Director Producer Karan Johar broke the news to the world via his official Twitter account.
— Karan Johar (@karanjohar) March 5, 2017
Details of their birth via surrogacy was a secret even after their birth and only close confidants of Karan and his legal team were made aware of it. Karan broke the news to the world much later.
He was often spotted visiting the hospital to meet his new born babies, where they were kept under NICU until they were fit to go home. Close friends Shahrukh Khan, Alia bhatt and Ranbir Kapoor too were spotted visiting the twins at the hospital.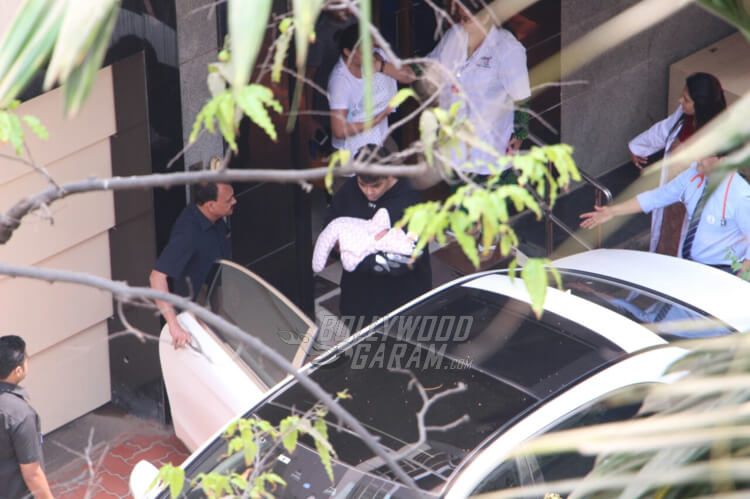 Karan has promised to share pictures of his twins once they are a little older and shared with a leading daily that they were so tiny when they were born, he was frightened. All he wanted to do was hold them and protect them, but they were so tiny that they had to be kept in the NICU. The grateful father even posted a long tweet, thanking Dr. Sonal Saste and Dr. Bhupendra Avasthi for taking care of his twins.
My mother and I remain eternally grateful from the bottom of our hearts for all the love and care that were given to Roohi and Yash Johar… pic.twitter.com/G18HsgTkXl

— Karan Johar (@karanjohar) March 27, 2017
Talking further about how the twins have changed his life forever, Karan shared that Yash and Roohi will be his op priority now and traveling and work will now take a backseat. He intends to raise his children with help from his mother Hiroo.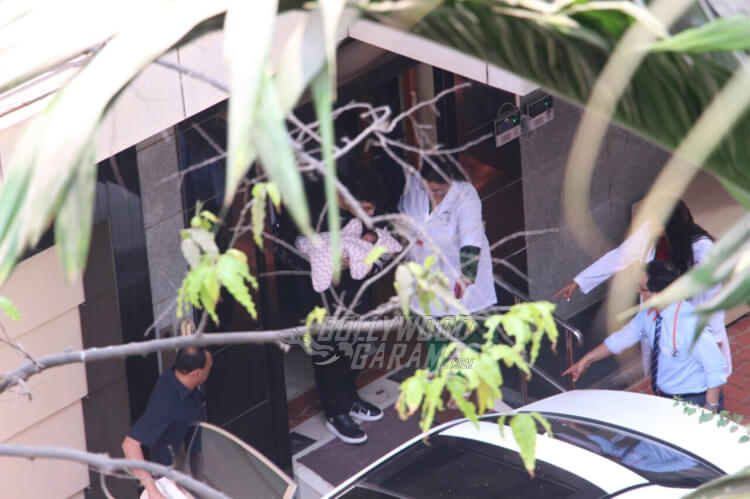 We wish Karan Johar all the joys of fatherhood and are eagerly looking forward to the first pictures of the beautiful babies.
Photo Credits – Viral Bhayani