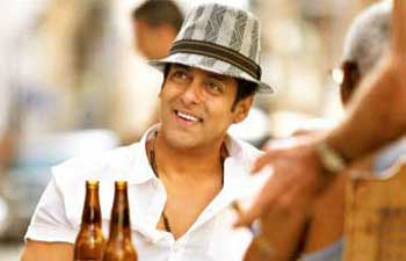 Bollywood star Salman Khan has now become the most searched celebrity on Google. The star recently decided to interact with his fans and spoke to them on the social networking site Google+. The actor engaged fans and the media and announced his new community on the site as well.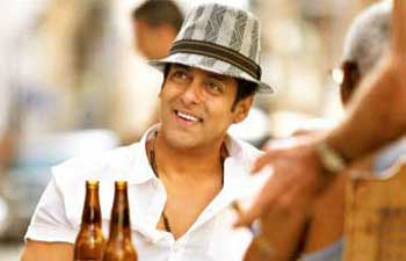 During his interaction, the 'Dabangg' actor confessed that he might not be good at social networking, but managed to keep it simple, as he 'e-hung out' with the members of the media on the social platform.
The 'Ek Tha Tiger' actor did not elaborate, but said that what he does in his personal space, which is his bedroom, was his own business. However, when he was out of his home he was public property. When asked about the secret of his success, the 'Dabangg 2' actor said that he does not have any secrets and that he does the same thing again and again.
Another fan had asked him when he would marry and have kids, Khan answered that he does not have any idea about marriage, but he loves children and wants to have them. Salman also said that he is working out a way to escape marriage and to have just kids. The actor also informed that the third installment of the 'Dabangg' series is on its way.