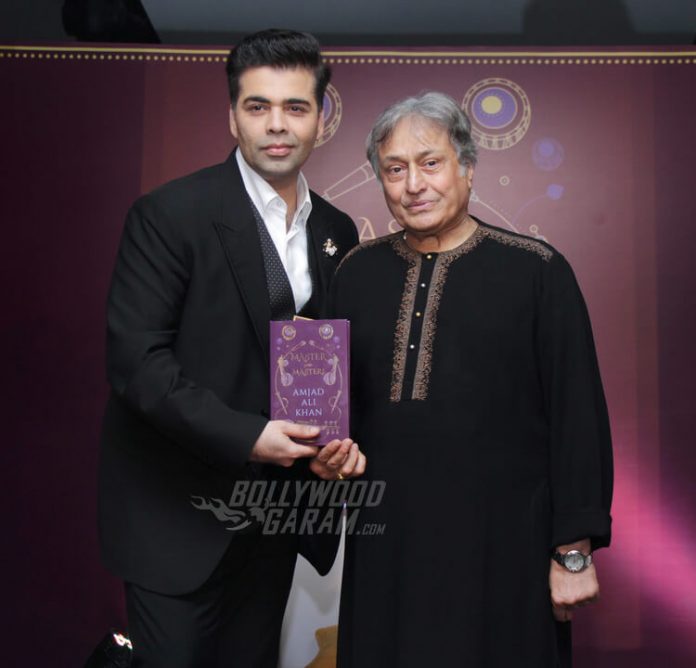 Karan Johar releases Ustaad Amajad Ali Khan's book on musicians of the twentieth century
Legandary Sarod maestro Amjad Ali Khan released his book, Master on Masters on 12 illustrious musicians of the twentieth century.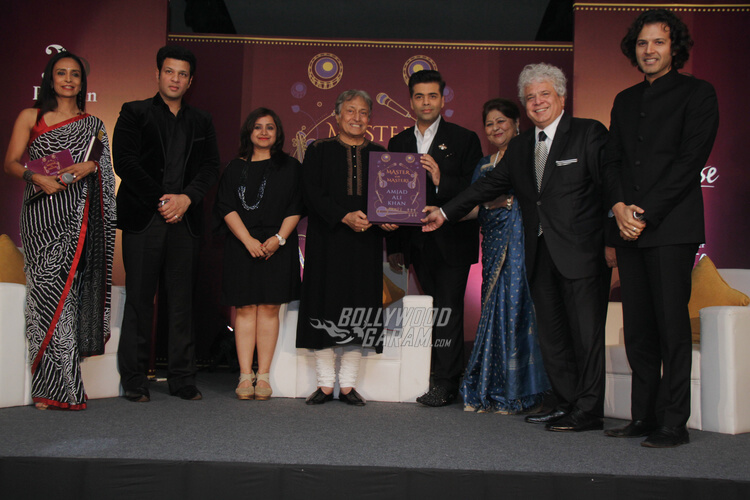 It was launched by Bollywood filmmaker Karan Johar. The book talks about esteemed musicians Bade Ghulam Ali Khan, Amir Khan, Begum Akhtar, Alla Rakha, Kesarbai Kerkar, Kumar Gandharva, M.S. Subbulakshmi, Bhimsen Joshi, Bismillah Khan, Ravi Shankar, Vilayat Khan and Kishan Maharaj.
Amjad Khan, Suhel Seth and Karan discussed everything under the sun. Suhel made the atmosphere light with his humour once in a while during the meet. According to the Master Stroke, during the event, KJo said that "I find conversation among people has become very rare about art and artists. Phone has become like a part of our body now. We are always distracted for various reasons".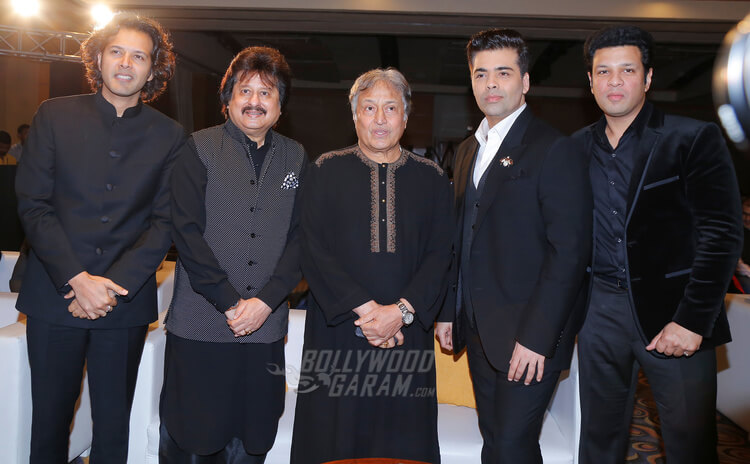 Karan further added that "I don't see people talking to each other at all. People in families also don't communicate with each other quite often. Just like technology has killed the romance, now it has also killed the conversation".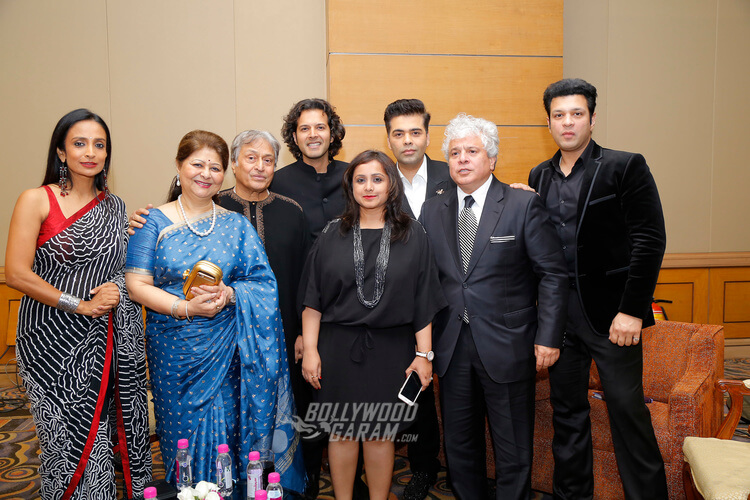 The book includes details about the legendary musicians, their personal anecdotes and their individual music tastes. Amjad Khan has effortlessly transcended the Gharana and North-South divide and has presented the portraits of these great artists that are drawn with affection, humour and warmth.
The event was held on March 28, 2017 at the Vivanta By Taj President, Cuff Parade. Besides Karan Johar, Suhel Seth, Amjad Ali Khan's wife Subhalakshmi Khan and sons Amaan Ali Bangash and Ayaan Ali Bangash were present at the event. It also had Pankaj Udhas, Tanisha Mukherjee, Milind Deora, Anoop Soni, Juhi Babbar, Suchitra Pillai, Romesh Sharma, Karan Sharma, Omer Haidar of Showhouse Events and Milee Ashwarya the Editor-in-Chief of Penguin Random House India in attendance, among others.
See the entire gallery here –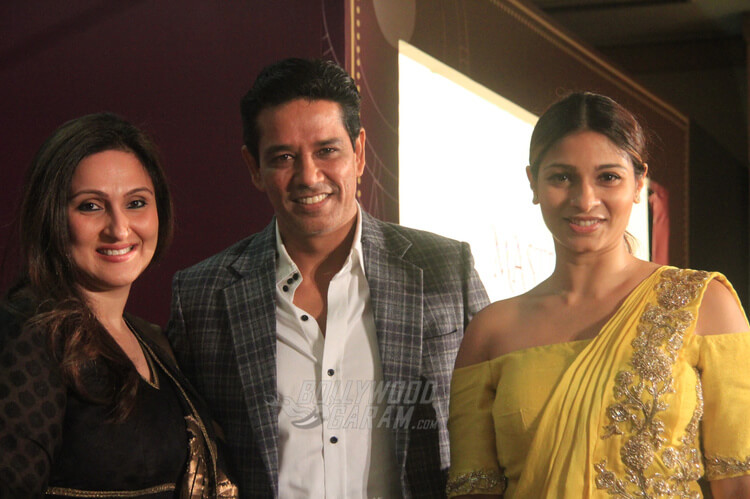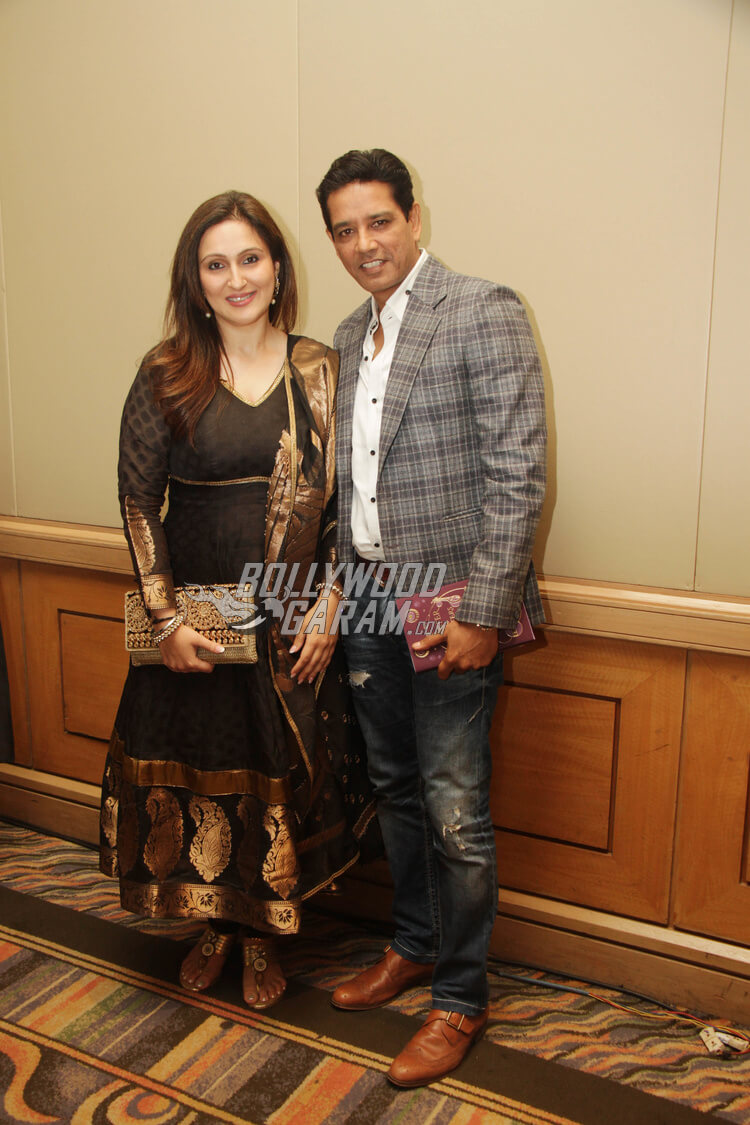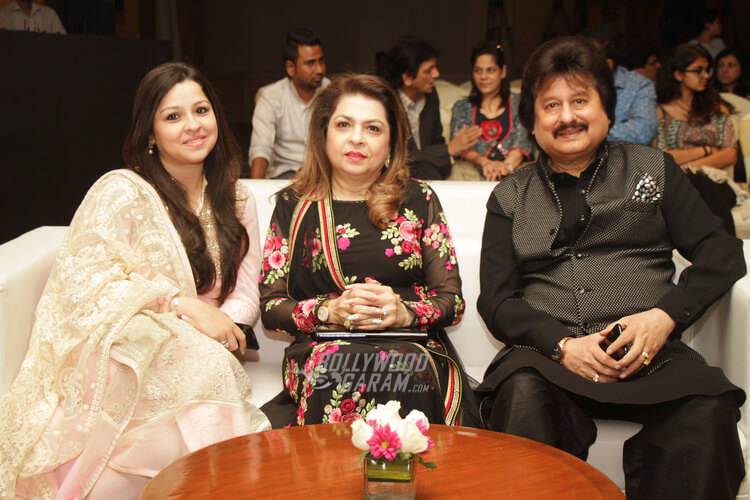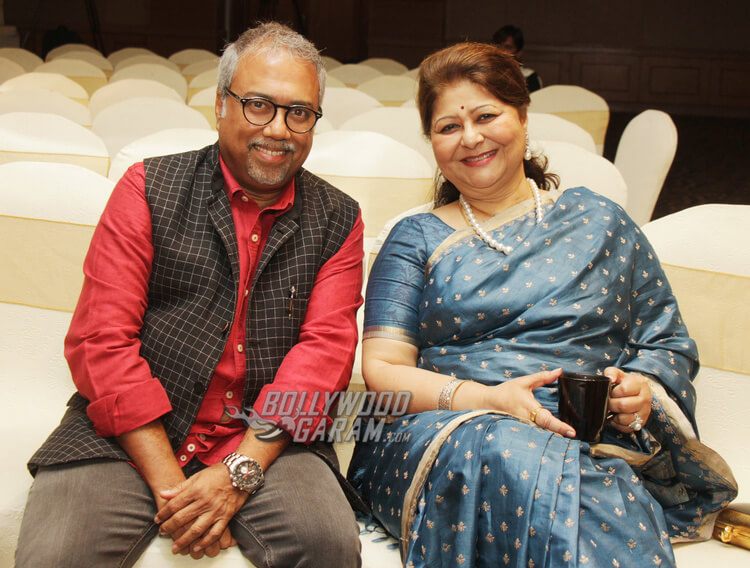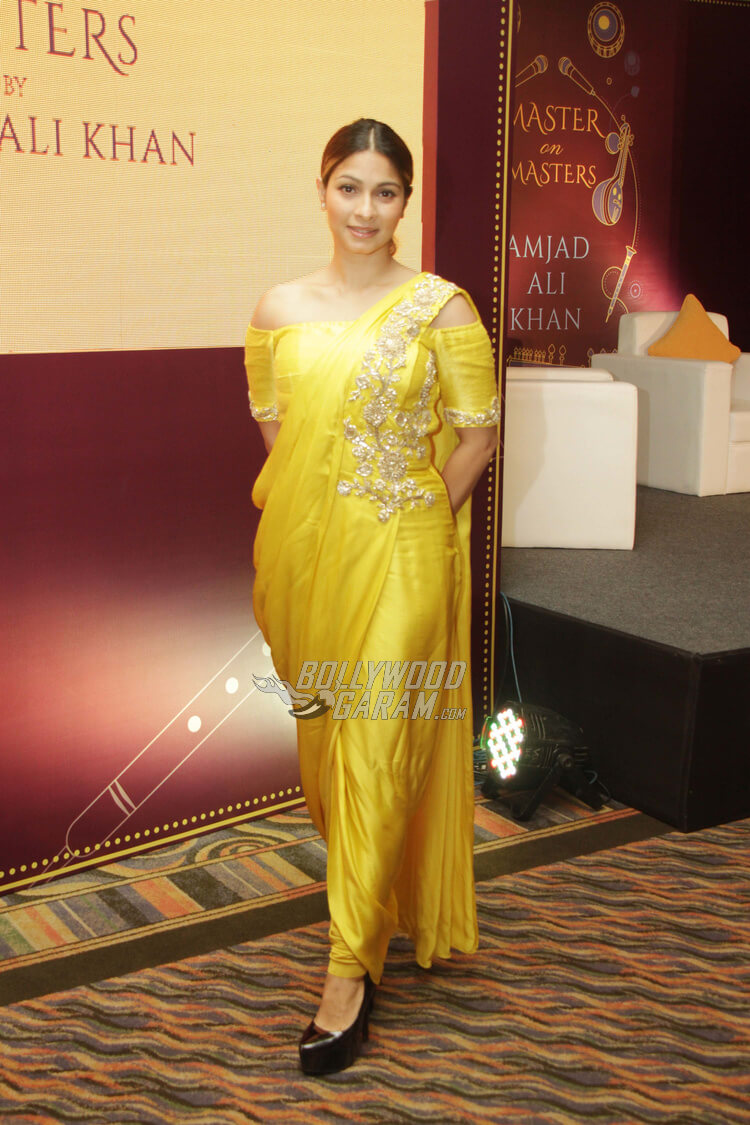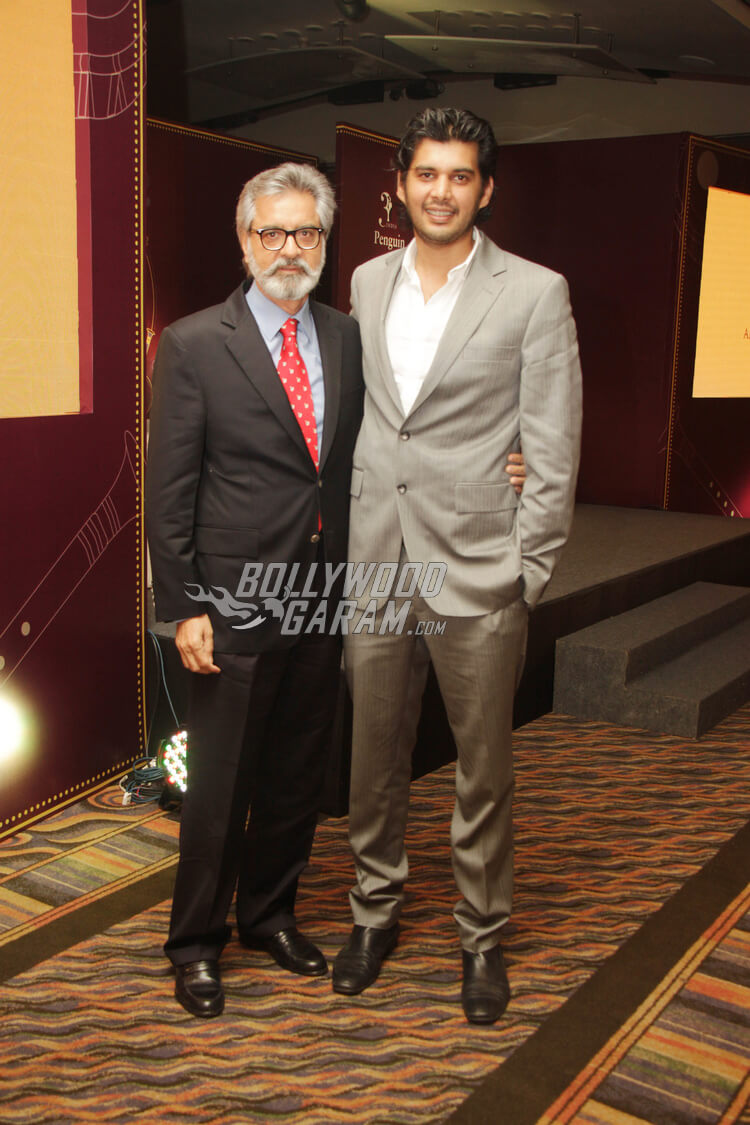 Catch this prodigious book at any outlet of Penguin Random House India.
Photo credits: Viral Bhayani