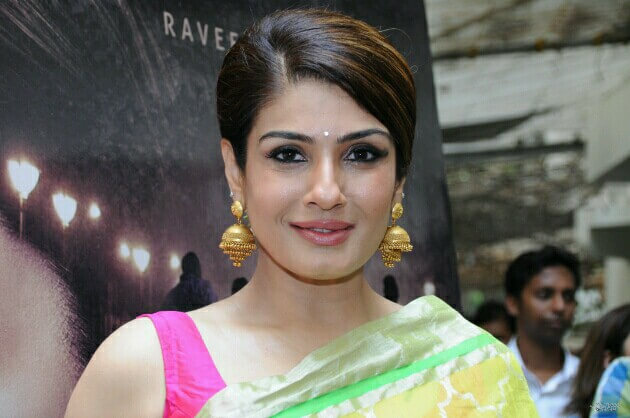 Raveena Tandon launched Maatr's official movie trailer at an event today
Maatr's teaser trailer grabbed everyone's attention when it was released a few days ago. It looks fierce, bold and is set to give all anti-feminist a run! And now Raveena Tandon has launched her comeback movie's official movie trailer at an event held at Sunny Super Sound today afternoon.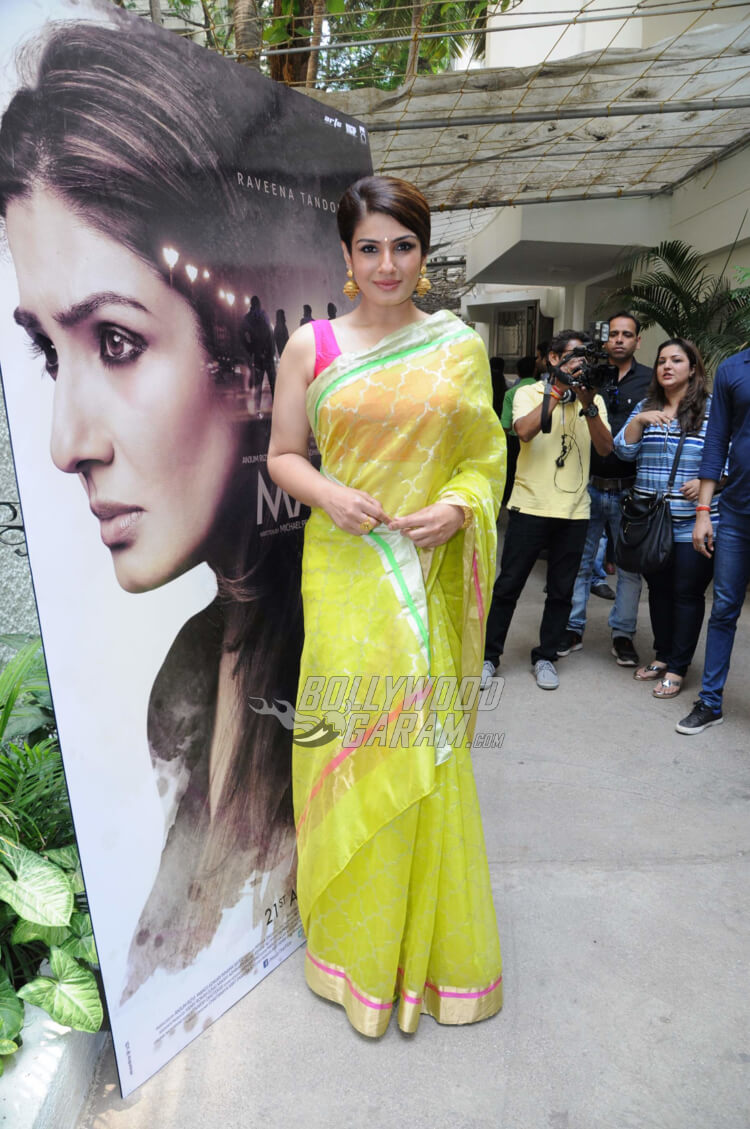 Raveena's much awaited comeback from a two year long hiatus from films has gotten all her fans excited and they are eagerly awaiting the film's release on April 21, 2017.
Maatr's official movie poster looks interesting as it features lead character, Raveena Tandon with fierce expressions and the word 'Mother' has been translated into several different languages and superimposed on her face.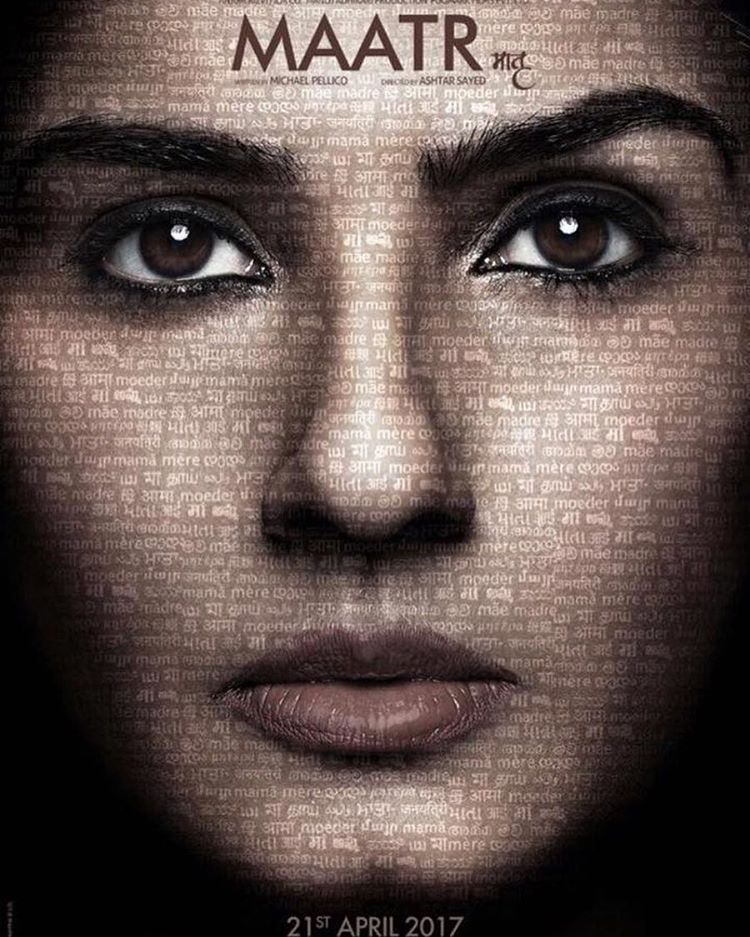 Moving back to Maatr's official movie trailer launch, Raveena Tandon looked gorgeous in a parrot green saree paired with a pink blouse. At the event she spoke about her experience of shooting the film within just 37 days and shared bits about how the movie takes a stance against all forms of violence against women.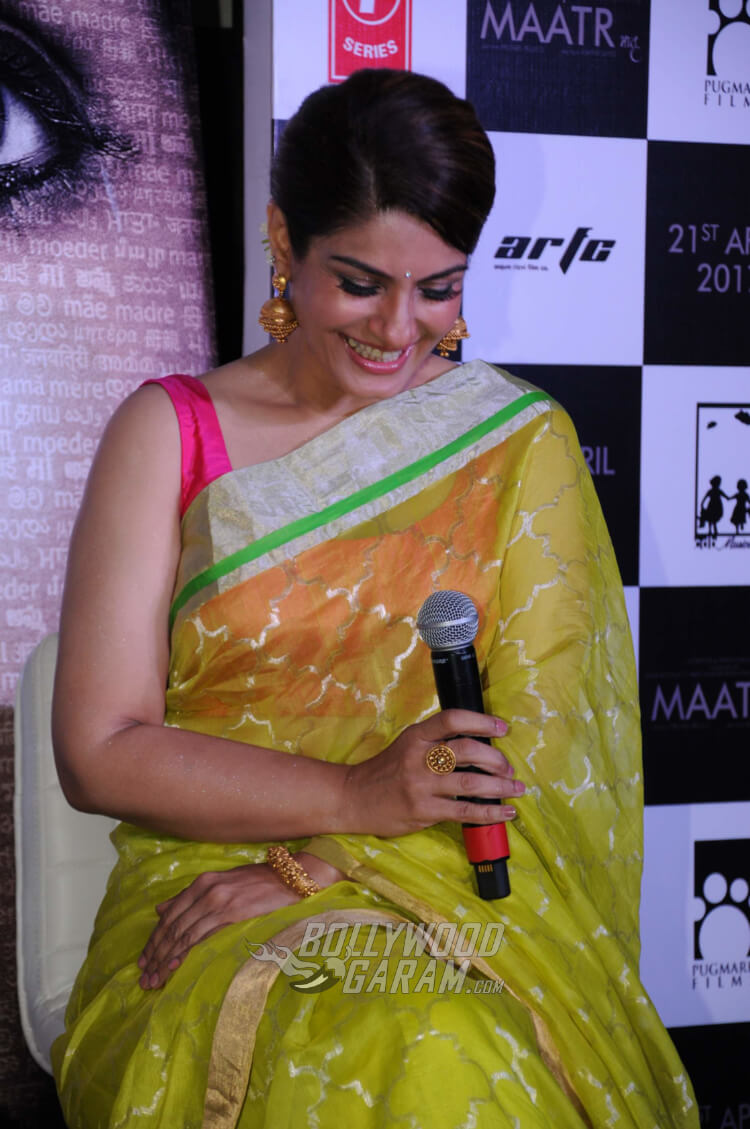 Maatr's movie trailer reveals a few details of the plot. Seems like the story revolves around Raveena Tandon's characters who is a victim of gang rape and after suffering grave trauma, she is fighting for justice. However, during the process she faces social stigma and possibly doesn't receive much support from the judicial system, which instigates her to take matters into her own hands. This leads to a whole new tandem of revenge, action and drama.
Watch the full official movie trailer of Maatr right here –
Written by Michael Pellico and directed by Ashtar Sayed, Maatr is based in Delhi, which is infamously touted as the rape capital of India. The trailer ends with a line which sends a chill down your spine – While you watching this video, a girl was raped somewhere in India. It's time to think, time to act.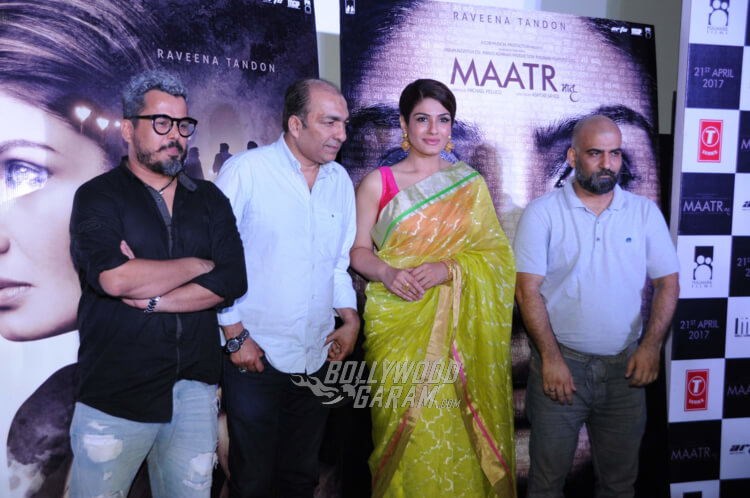 See the entire gallery from Maatr's official movie trailer launch on March 30, 2017 –
Maatr's official movie trailer launch event photos
Stay tuned for more updates on the much awaited movie Maatr, exclusively on Bollywood Garam.
Photo Credits – Viral Bhayani