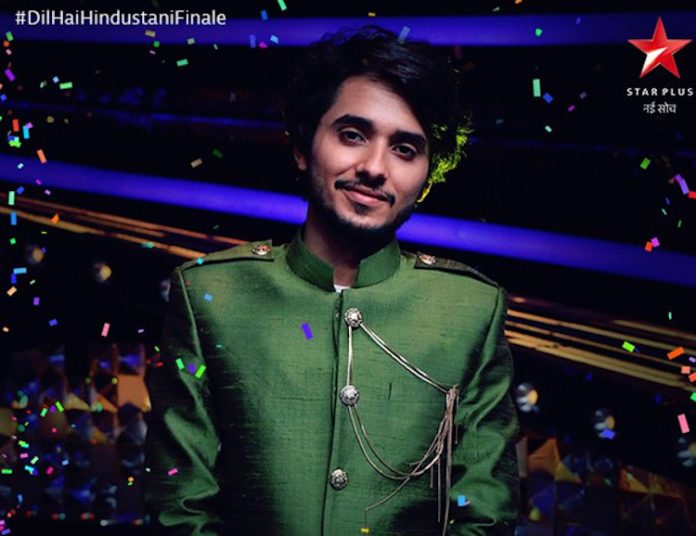 Haitham Mohammed Rafi, a resident of Oman announced as winner of the singing reality show Dil Hai Hindustani
Haitham Mohammed Rafi, a resident of Oman won the reality show Dil Hai Hindustani on April 1, 2017.
The singing reality show had invited musical talents across the globe and saw contestants from the countries like Oman, US, Russia and others. Contestants Barnali and Euphony Band were announced as the first runners up while Shashwati and Ankita finished as second runners-up of the show.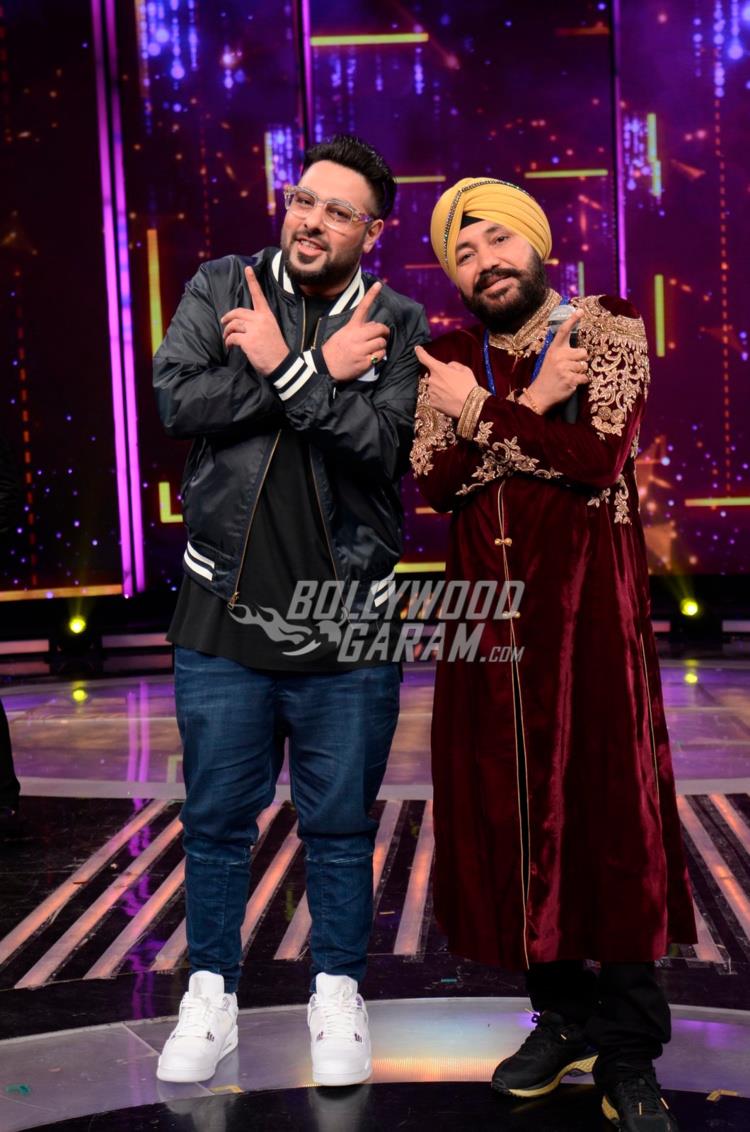 The winner walked away with a prize cheque of Rs. 25 lakhs while the first runners up received a cheque of Rs. 10 lakh. Haitham while expressing about his joy over his win said, "I'm so grateful for everything I have got in my life. I had never imagined that a simple guy from Oman who left his job aspiring to become a singer, would get so much love. I specially want to thank the lovely people of India, who gave me so much love and made me feel like home all this while, when I was hundreds of miles away from it." 
Haitham sang hit khan songs including Gerua and Afghan Jalebi and didn't shy away from flirting a bit with Sonakshi Sinha!
The winner added that the crew, contestants and the judges of Dil Hai Hindustani are like a family now. The grand finale of the show also saw singer Daler Mehndi perform on some of his hit songs.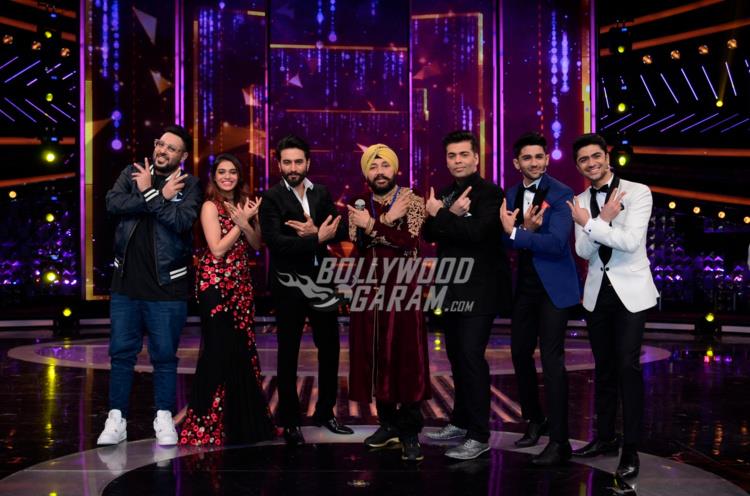 Haitham is also the winner of Muscat Idol and had always dreamt of becoming a Bollywood singer. While Haitham's real name is Haitham al Balushi he has taken his middle name to be Mohammad Rafi. His father was named by the legendary singer himself!
In an interview to leading daliy mid-day, Hathim said, "Though Omani, my grandfather was a huge fan of Mohammed Rafi. When my father was born, Rafi saab was performing in Bahrain. My grandfather, who was working there, went for the show and managed to have a quick chat with him backstage. He told Rafi saab, I want you to name my newborn."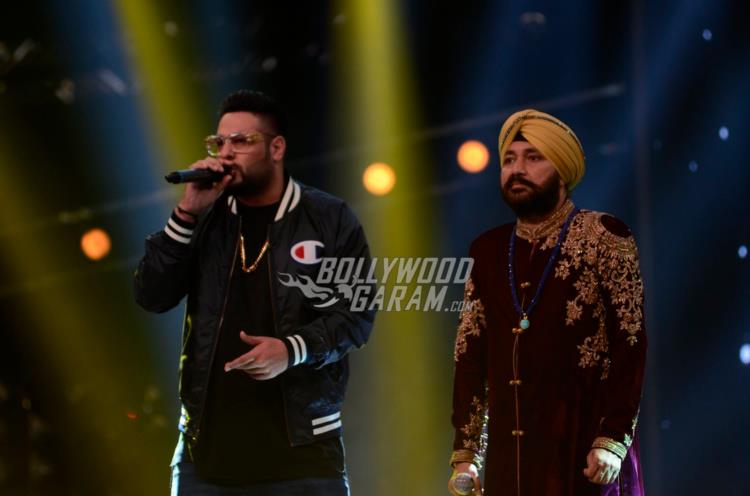 The show was judged by Karan Johar, Shekhar Ravjiani, rapper Badshah and Shalmali Kholgade. The contestants of the show stunned the audience and the judges with their singing talent and one thing in common among the contestants was their love for Bollywood music. The first season of the show premiered in January 2017 and is produced by Frames Productions by Ranjeet Thakur and Hemant Ruprell. The contest allowed competitors from India as well as abroad.
Watch Haitham's introductory video from the show, Dil Hai Hundustani right here –
Photo Credits: Viral Bhayani